Heart risk in gout comparable to previous myocardial infarction
Two out of three gout patients are at very high cardiovascular risk, comparable to already having had a myocardial infarction, researchers have found.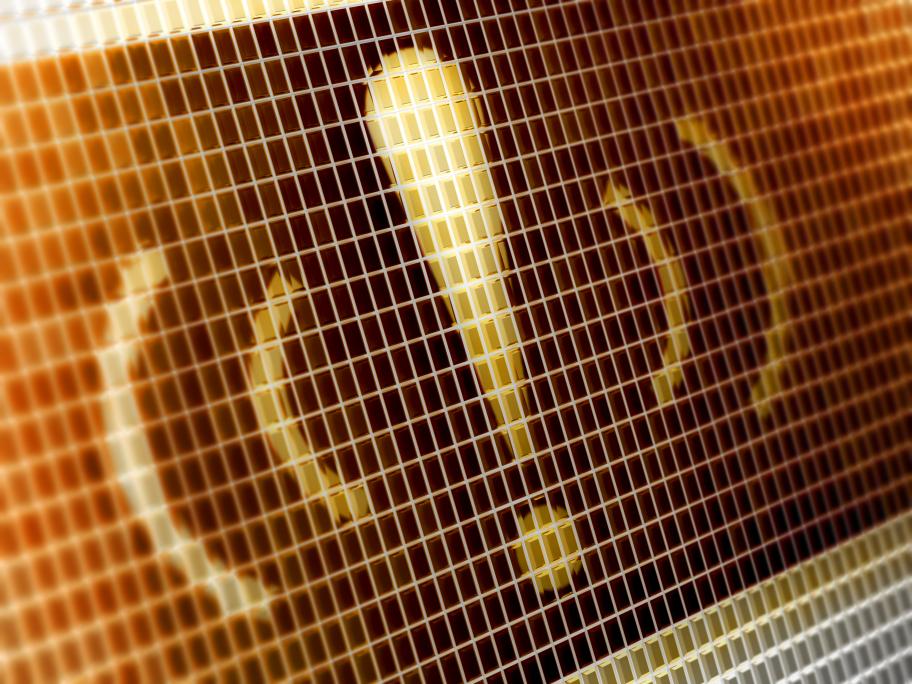 They say common risk prediction tools, such as the Framingham Risk Score, are not picking up the extreme risk rates of first-time gout patients.
The Spanish study of 237 consecutive gout patients presenting at a rheumatology department for the first time found 40% at a very high risk of a CV event, according to Framingham and another widely used prediction tool.
When the researchers performed a carotid ultrasound on