Heart risks with DPP-4 inhibitors unfounded?
CONCERN over DPP-4 inhibitors being linked to heart failure has been eased by the results of two new trials, experts say.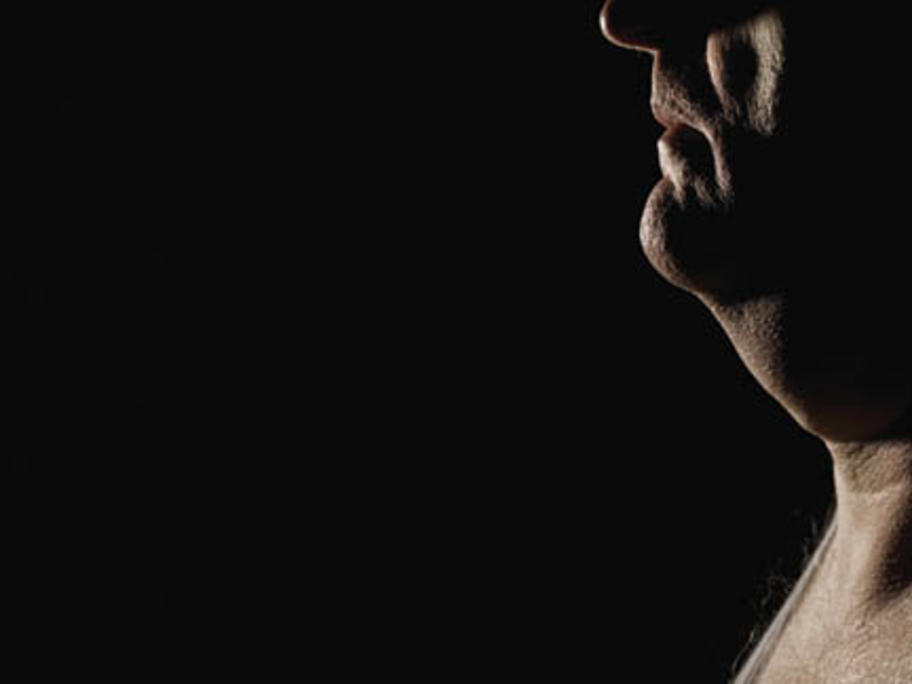 An Italian case-control study of 282,000 people on diabetes medication found no increased risk of hospitalisation for heart failure, and a 6% lower risk of all-cause mortality, associated with a range of DPP-4 inhibitors.
And the TECOS randomised controlled trial (RCT) of 15,000 patients with cardiovascular disease found that adding sitagliptin to usual care was not linked to hospitalisation for heart