Hemangioma linked to early onset pre-eclampsia
RESEARCH BRIEF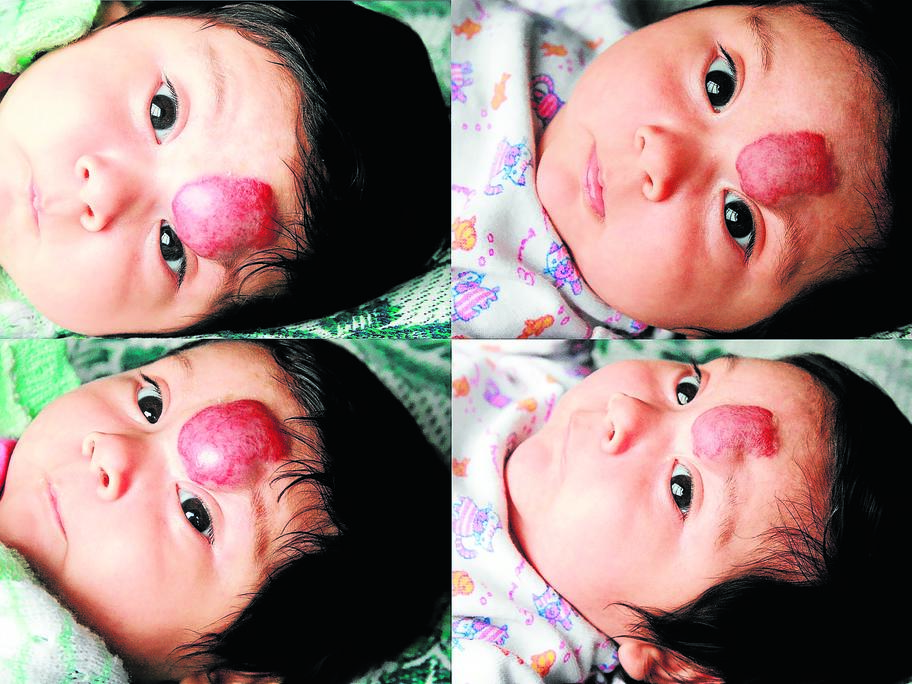 EARLY onset and severe pre-eclampsia appears to be associated with an increased risk of infantile haemangioma.
A retrospective review of hospital data covering nearly two million births in Quebec, Canada, found pre-eclampsia with onset before 34 weeks' gestation was associated with double the risk of cutaneous and more than three times the risk of noncutaneous hemangioma in off-spring.
Noncutaneous included hepatobiliary, intracranial and digestive hemangiomas.
The data could