Hep C patients stall treatment as they await PBS listing of new drugs
THE number of hepatitis C (HCV) patients seeking treatment has plummeted as they await PBS listing of the new generation of HCV super drugs.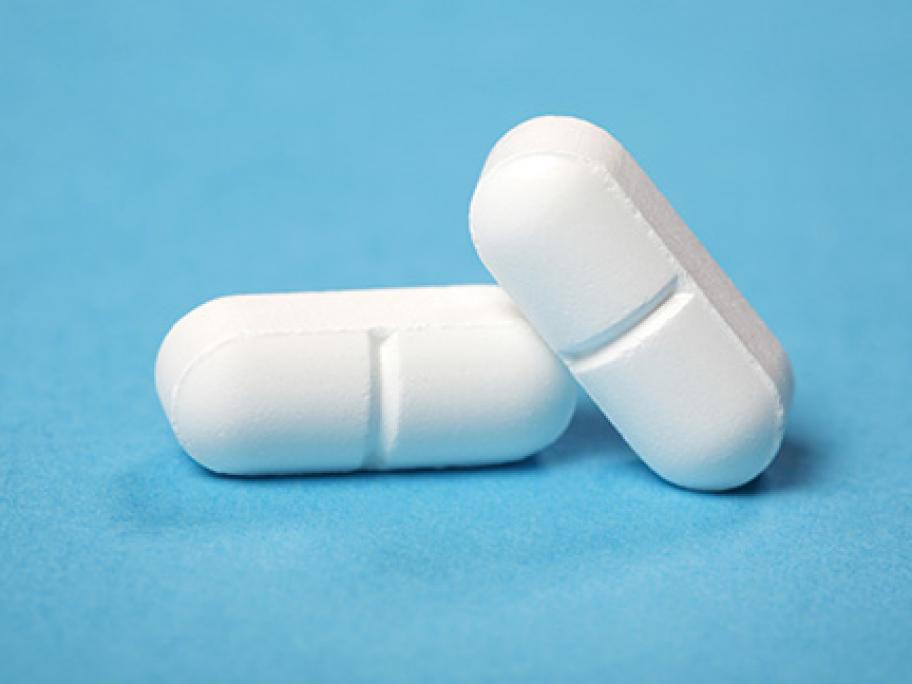 Twenty-seven organisations led by Hepatitis Australia want Health Minister Susan Ley to speed up the listing process.
A presentation at the Gastro 2015 conference in Brisbane shows evidence of a more than 50% drop in treatment of those presenting with hep C as patients await the new treatments. 
Co-author Dr Diana Lewis, hepatology fellow at Eastern Health, Monash University, says she believes nearly all of the