Herpes simplex vaccine next in line
The HSV-2 vaccine is being developed by University of Queensland spin-off company Coridon, founded by Professor Frazer. He is seeking 20 healthy volunteers aged 18–25 with no history of HSV-1 or HSV-2 to participate in the phase I trial.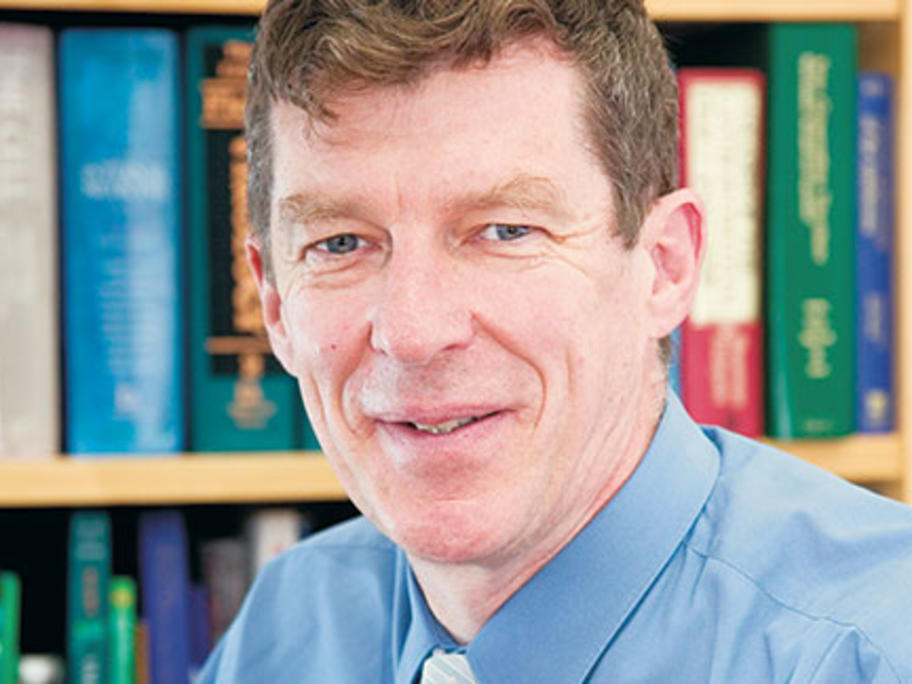 Professor Frazer said the vaccine was based on new technology that differs significantly from existing vaccines.
"Conventional vaccines produce antibodies that neutralise the virus. What we are trying to do with this vaccine, and what we have shown