Is herpes zoster linked to cancer?
A team from Taipei therefore investigated if there could be a link between herpes zoster and cancer.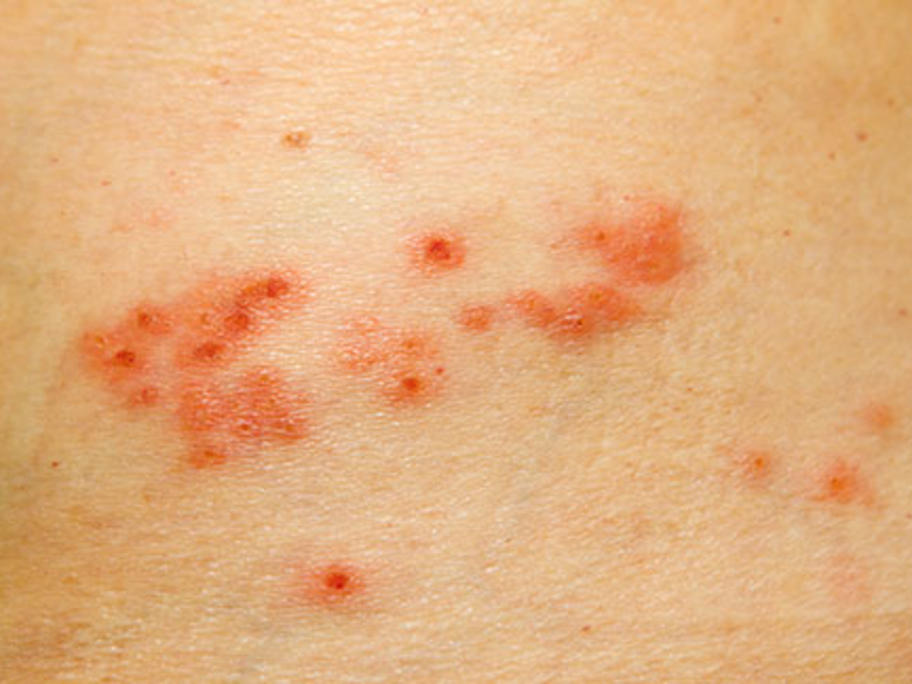 The researchers extracted data from the Taiwanese national insurance database covering 25 million people. Between 2000 and 2008, 35,871 patients – median age 52 – presented for the first time with shingles.
During median follow-up of 3.68 years, 895 cancers developed. Overall, the number of cancers was no greater than expected in the general population.
Analysis