High ammonia level leads to less restorative sleep in cirrhosis
Cirrhosis can result in hyperammonaemia and hepatic encephalopathy (HE) after gastrointestinal bleeding, the authors said.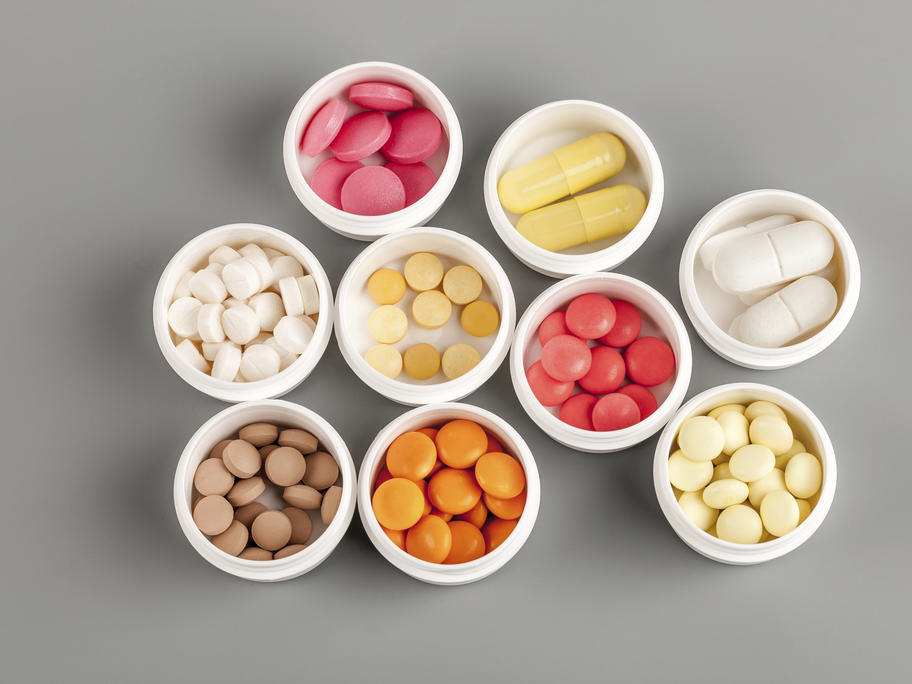 The study of 10 patients with cirrhosis and 10 controls monitored sleep EEG recordings and ammonia levels simulated via an amino acid challenge test over eight days.
Induced hyperammonaemia led to a significant increase in daytime sleepiness among patients and healthy controls, and patients had more superficial sleep during naps, they found.
Subjective