High antibiotic use in nursing homes lifts resident risk
LIVING in a nursing home with high use of antibiotics increases the risk of related harms to residents, even without personal exposure, a study has found.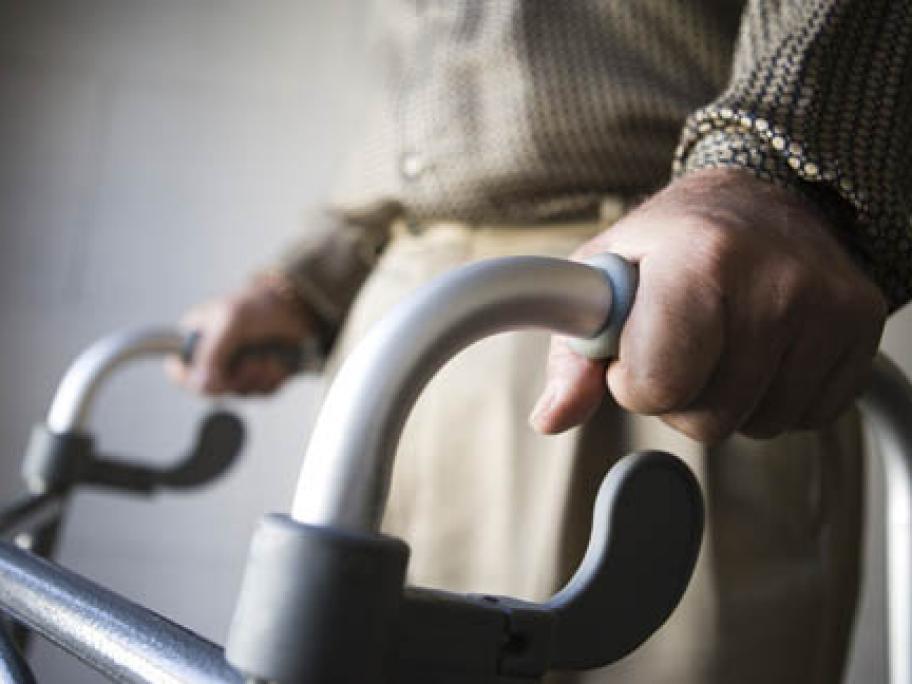 More than 110,000 residents in 600 Canadian nursing homes were followed over two years, and researchers found that those living in high-use facilities had a 24% greater risk of antibiotic-related harm than those in low-use facilities. The harms included emergency department visits or hospitalisation due to Clostridium difficile, and infection with antibiotic-resistant organisms.
Antibiotic usage varied widely