High intake of red meat linked to diabetes risk
The authors say the findings provide "further evidence of the role of meat and meat products as risk factors to be considered in the identification of primary prevention strategies for type 2 diabetes".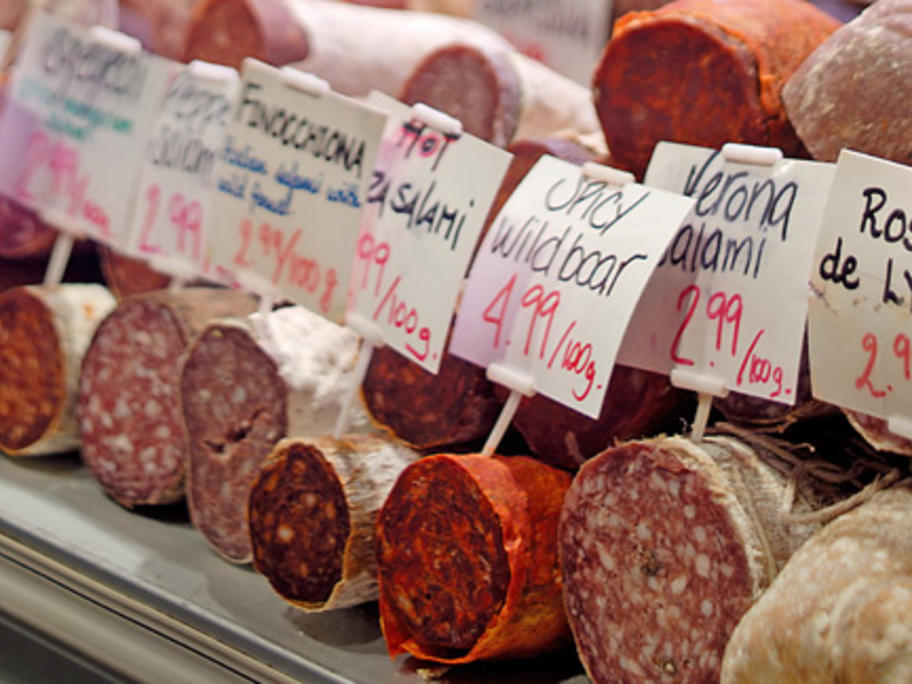 The prospective case-cohort study involved more than 12,400 participants with diabetes followed over 11.7 years.
Those in the highest quintile had a mean daily total meat consumption of 186g, while the lowest consumed 50.4g.