High prevalence of disorders in fostered
The study in 279 foster children aged 6–12 showed that 24% had emotional disorders, including 7% with a phobia and 6% with anxiety, while 19% had ADHD and 22% had behavioural disorders.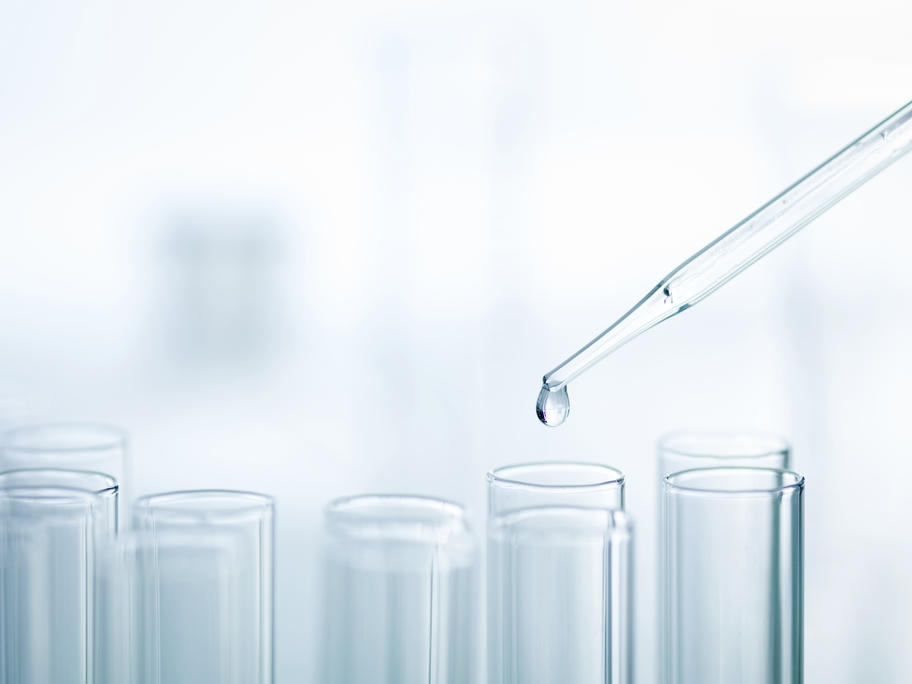 One in five children had reactive attachment disorder, which was associated with the number of foster placements a child had experienced, and their exposure to violence.
Associations between ADHD and behavioural disorders were twice as high in boys as girls.
Child