High risk of revision surgery in younger joint replacement patients
Middle-aged people contemplating joint replacement for their arthritis should be warned of a high risk  — as much as one in three — of needing revision surgery within the decade, say UK researchers.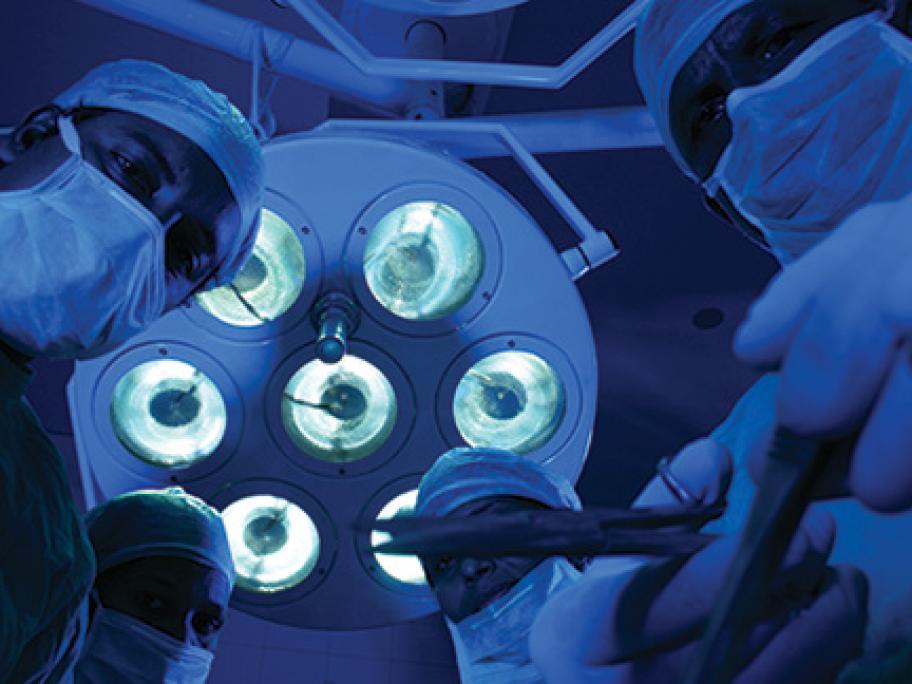 Their large, retrospective study of nearly 120,000 people undergoing hip or knee arthroplasty found relatively low rates of implant revision in patients aged over 70 — around 5% with up to 20 years of follow-up.
But for younger patients, it was a different story, with revision rates rising steadily as age decreased.
Sixty-year-old patients had a 15%