The high school pertussis booster might be scrapped
THE health department has flagged that the adolescent pertussis booster might be removed from the National Immunisation Program (NIP).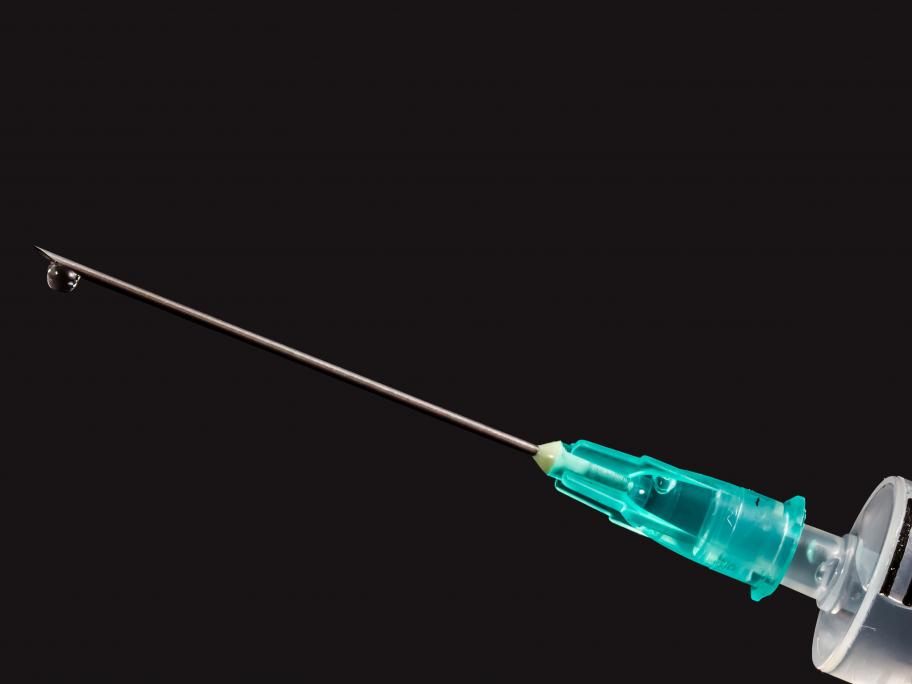 This came in an announcement that its planned schools vaccination register has been put on hold.
It follows a request from the PBAC that Australia's peak immunisation advisory body review the pertussis schedule to see if all currently recommended shots are clinically necessary and cost-effective.
In July the PBAC recommended pertussis vaccination of women in each pregnancy under the NIP as a public health measure to