HIV and circumcision
ANSWER: Studies have shown circumcision reduces HIV infection in heterosexual men. A Cochrane review has assessed whether circumcision has the same effect in men who have sex with men. The reviewers found 21 studies involving 71,163 men.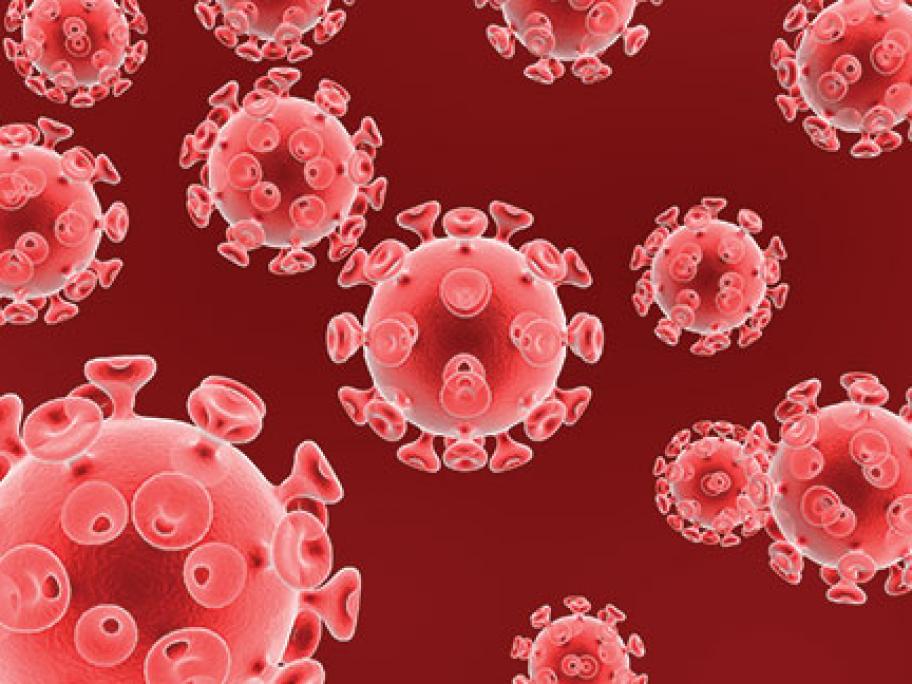 Sixteen studies were carried out in high income countries including Australia. Some included other sexually transmitted diseases.
Overall the rate of HIV infection was 239 per 1000 circumcised men. This was