HIV milestone as FDA approves prophylactic drug
The agency approved the pill Truvada (Gilead) for prophylactic use by people who are at high risk of acquiring HIV through sexual activity, such as those who have HIV-infected partners.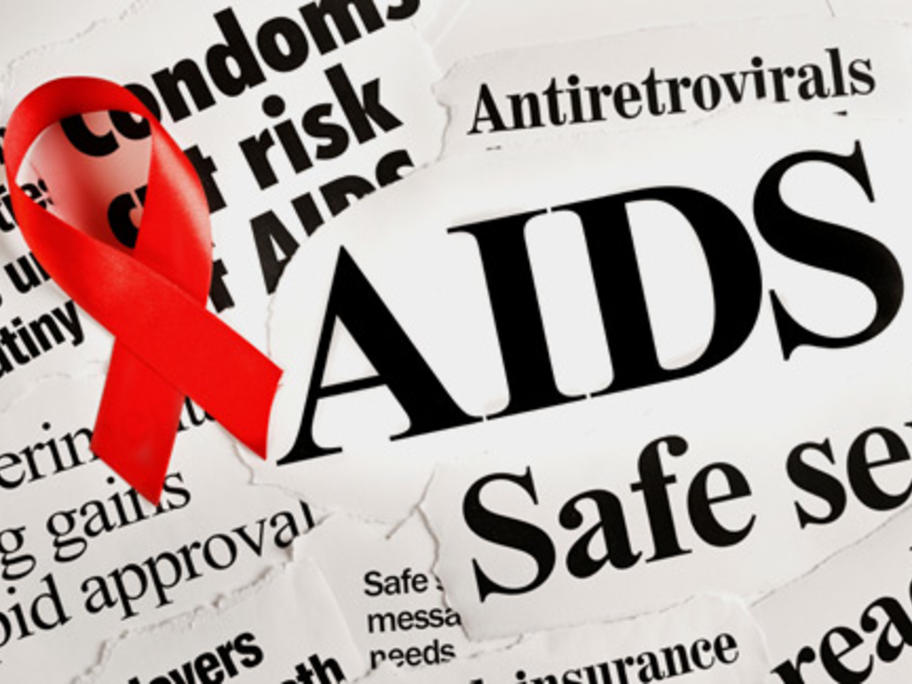 Public health advocates say the approval could help slow the spread of HIV.
With thousands of HIV carriers unaware of their status, doctors and patients say new methods are needed to fight the spread of the virus.
Gilead Sciences Inc has marketed Truvada since 2004 as a treatment for people infected with the virus, but studies show the drug could prevent people from contracting