HIV PrEP is useless unless subsidised, lobbyists argue
ADVOCATES for people living with HIV/AIDS are calling for antiretroviral pre-exposure prophylaxis (PrEP) to be listed on the PBS.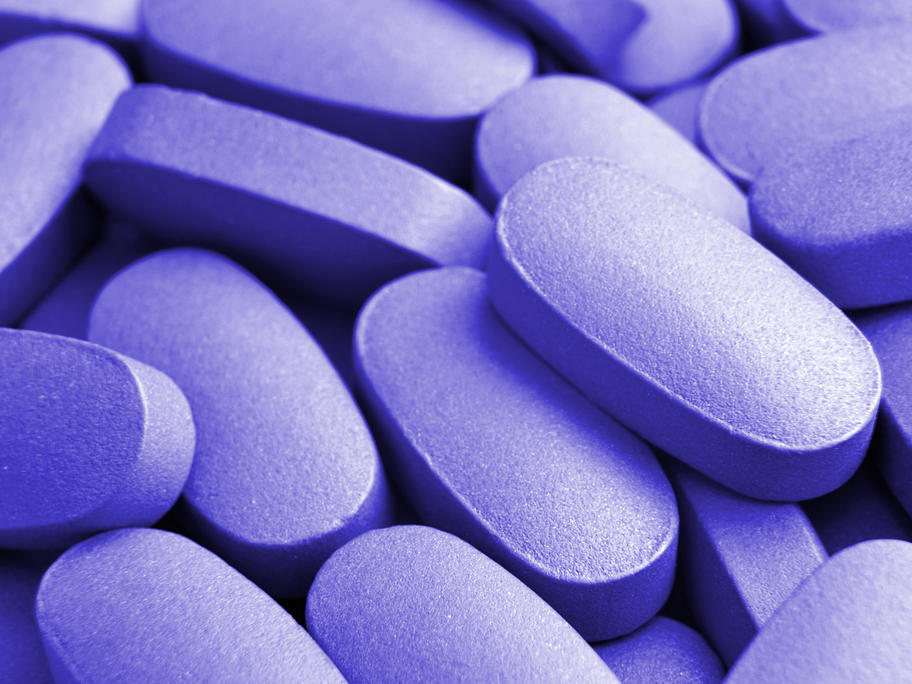 The TGA announced on Friday it had extended the indication for the combination tablet tenofovir disoproxil fumarate/emtricitabine (Truvada, Gilead),  a treatment for adults with HIV.
The TGA says Truvada is now indicated, in combination with safer sex practices, for PrEP to reduce the risk of sexually acquired HIV-1 in adults at high risk.
The indication is based