Homeopathy 'misunderstood': Queen's doctor
A PHYSICIAN for the Queen has defended homeopathy as "misunderstood" and attacked Australian researchers in an article published by the British Medical Journal.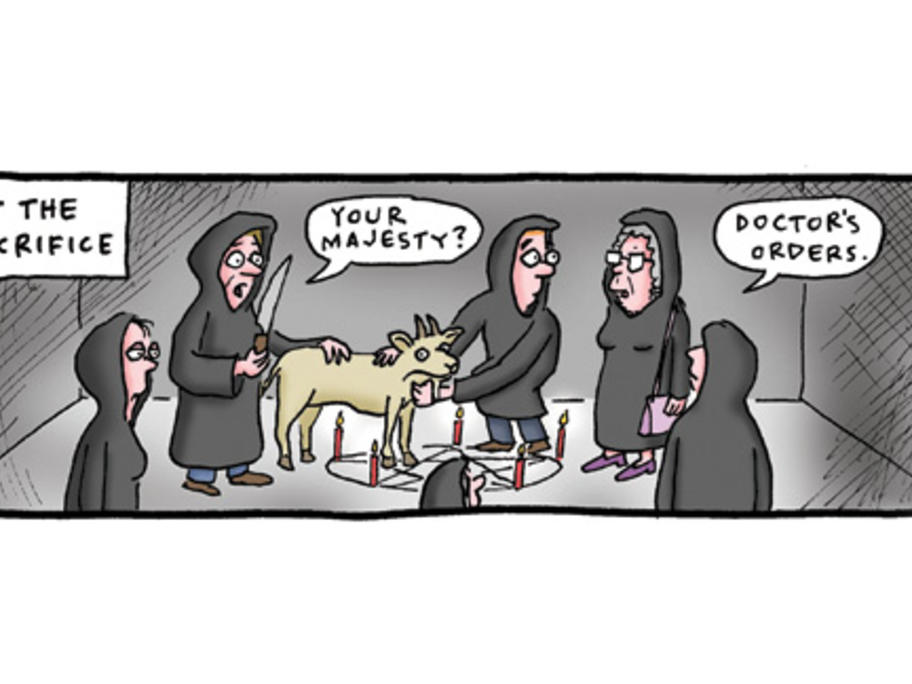 Dr Peter Fisher, director of research at the Royal London Hospital for Integrated Medicine, says doctors should put aside their biases about the "alleged implausibility of homeopathy". He compares medical professionals who oppose homeopathy to homeopaths who oppose vaccination.
Dr Fisher claims the National Health and Medical Research Council "unaccountably omitted