How Australia is bucking global bowel cancer trends
DESPITE having the highest rate of colorectal cancer (CRC) in the world, Australia is bucking the overseas trend for rising incidence of young onset disease.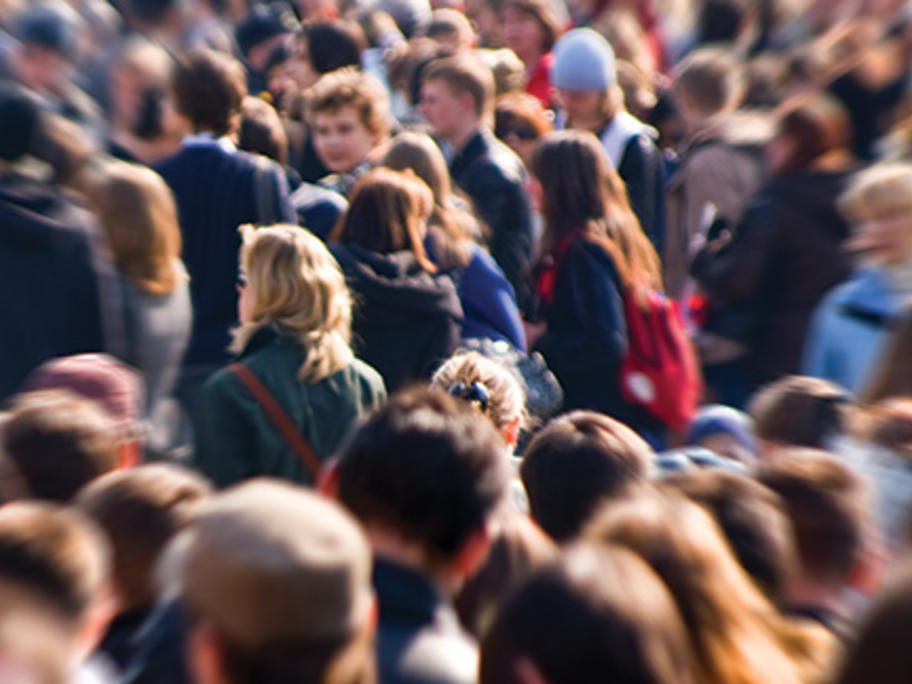 A population-based study covering more than seven million people over a decade in NSW shows that among those aged younger than 50, the incidence of CRC remained stable whereas it increased slightly among the over-50s.
The impact of obesity and diabetes among children and young people might be yet to manifest in more CRC cases among younger adults.
The incidence of younger