How BMI is underestimating obesity in Australia
A new study has found the waistlines of Australian adults are increasing faster than body weight.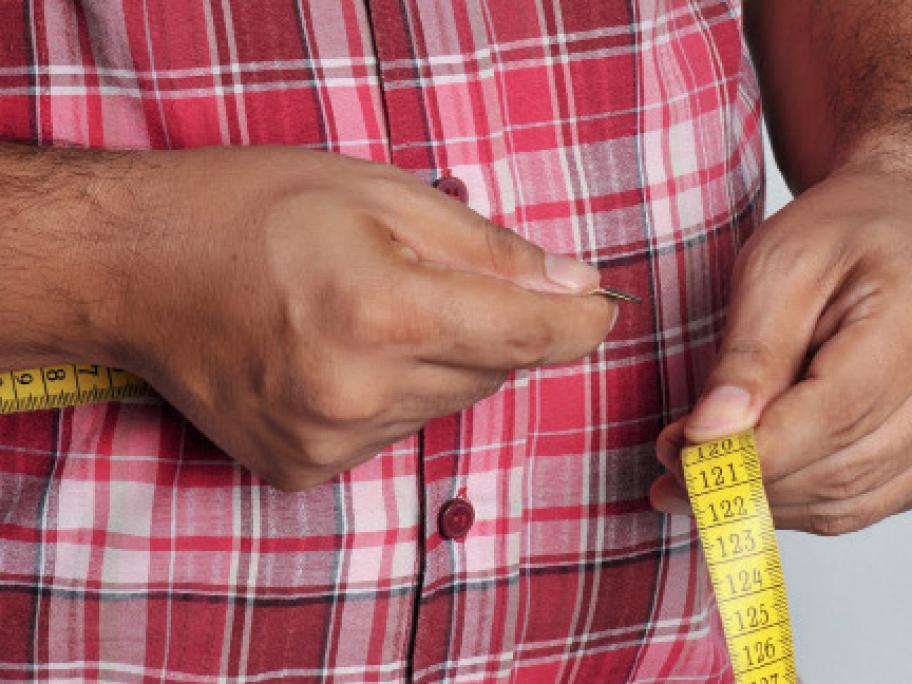 Researchers from Deakin and Monash Universities found we need to re-evaluate how we monitor overweight and obesity, as those who are overweight based on waist circumference aren't necessarily overweight based on the measure we use – body mass index (BMI).
So by continuing to use BMI (an indicator of weight for height), we're underestimating the prevalence of obesity in the Australian population.