How common is seroconversion in an ACPA-negative patient with RA?
Serial blood tests are likely not indicated, Australian study suggests
Serial measurements of anti-citrullinated peptide antibody (ACPA) are unnecessary in seronegative patients diagnosed with rheumatoid arthritis as conversion is uncommon, an Australian study suggests.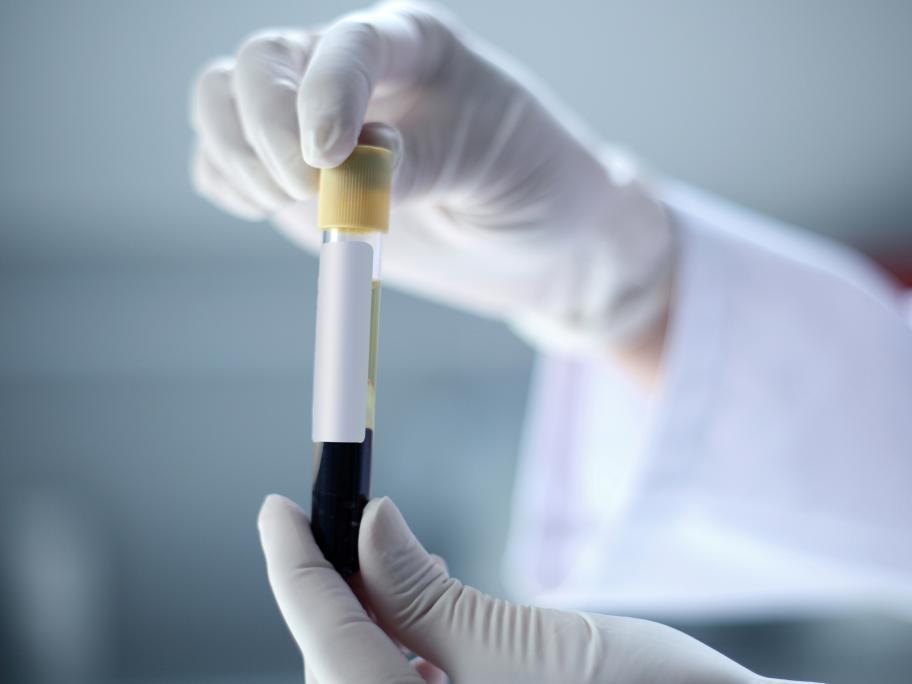 Adelaide researchers studied 368 patients newly diagnosed with rheumatoid arthritis (RA) between 1998 and 2017, using the 1987 American College of Rheumatologists' (ACR) criteria.
The aim of the study was to establish the likelihood of an ACPA-seronegative patient becoming seropositive, which would mean they were more likely to have erosive and