How did GPs fare on the flu front line?
This was to keep them away from general practice but the centres were staffed by GPs and practice nurses.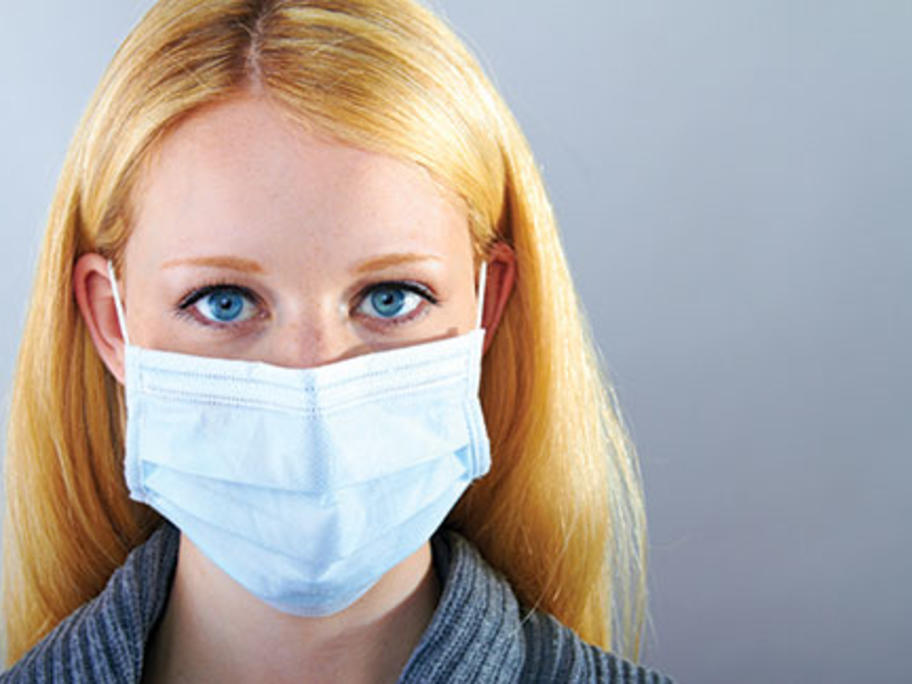 After the pandemic, all GPs and practice staff in Canterbury were invited to participate in a study. They completed a questionnaire and 1005 gave blood samples. The blood tests found that 22% of the participants were seropositive for the pandemic virus, H1N1.
About 85% of the seropositive staff had received the seasonal influenza vaccine. Staff younger than 45 were more