How do progestogen-releasing IUDs compare when it comes to heavy periods?
Heavy menstrual bleeding may require endometrial ablation or even hysterectomy, but treatment with progestogen is a first-line option. Using an IUD delivers this drug directly to the endometrium.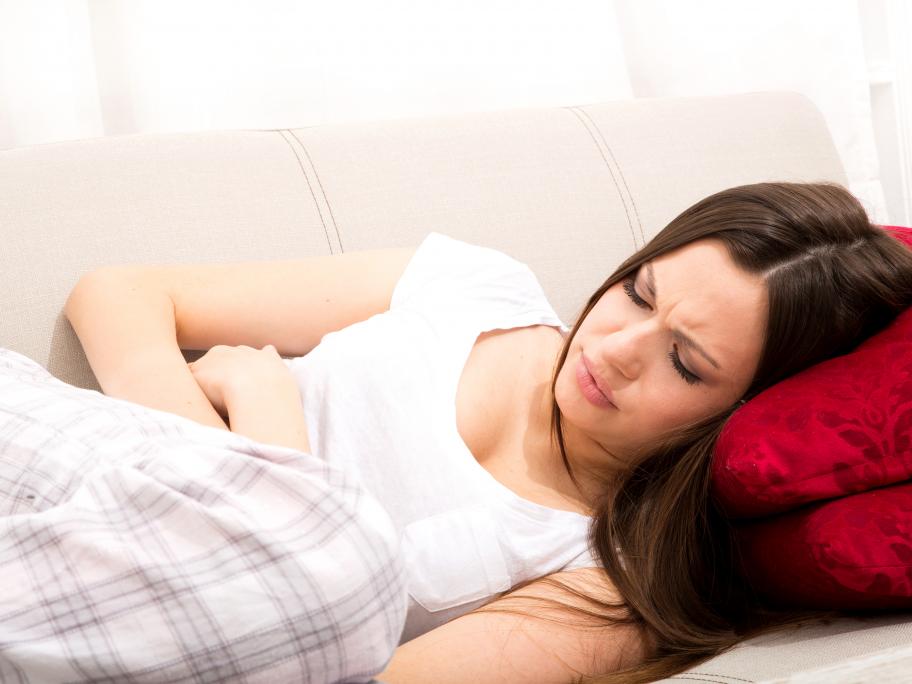 Reviewers in New Zealand and the UK found 21 randomised trials comparing the devices with placebo or other treatments in 2082 women. Most of these trials assessed a device which released levonorgestrel.
In a placebo-controlled trial with 40 women, those given a levonorgestrel device had less bleeding. There were seven studies comparing the devices with other drugs, such as norethisterone and