How does GP empathy affect patient recovery?
PATIENT views on doctors' empathy has been shown to vary depending on their socioeconomic status.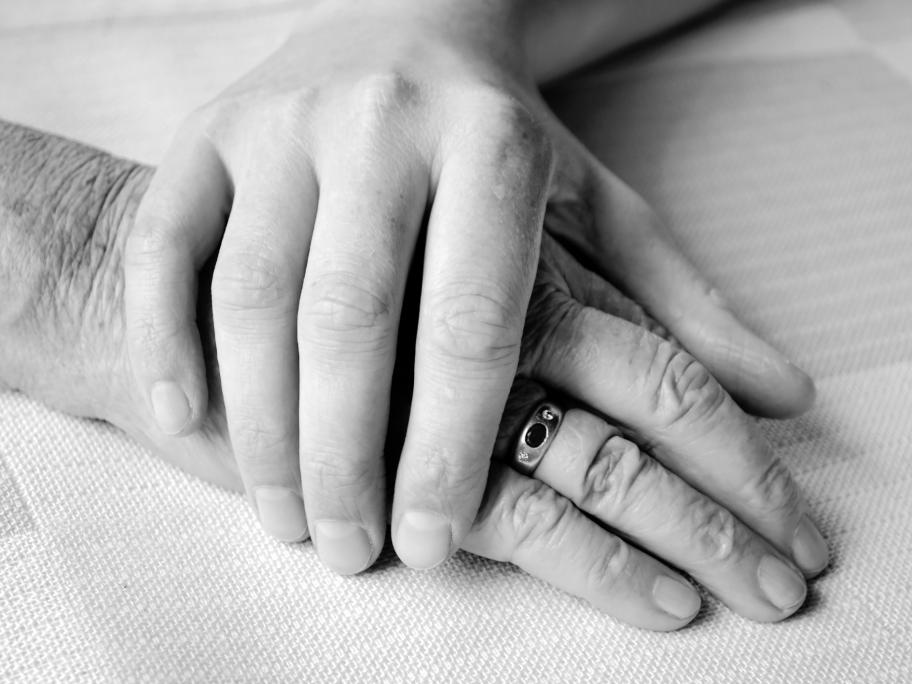 Researchers from the University of Glasgow looked at 356 patients from deprived areas and 303 from more affluent areas being looked after by 47 GPs in 20 practices.
Patients from the deprived areas were likely to be in poor health, presenting with more problems per consultation. Consult videos show their GPs were less patient-centred and spent less time looking at their patients and more time looking at their computers than other GPs.
On follow