How to help mothers-to-be achieve optimal nutrition
TALKING WOMEN
Dietician Stephanie Pirotta on healthy eating for two.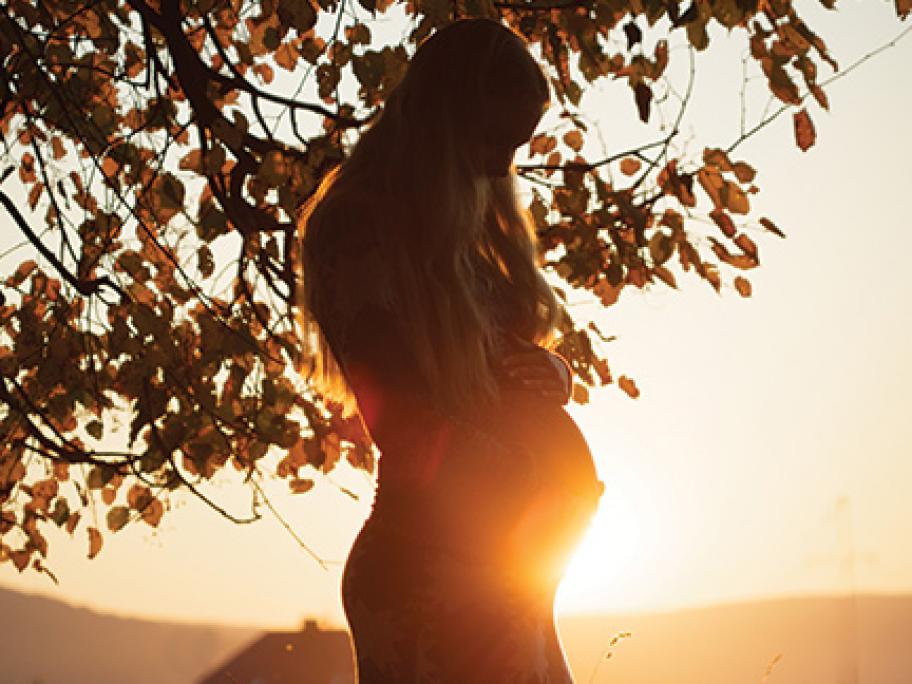 ---
A nutrient-rich diet protects against pregnancy complications such as gestational diabetes, macrosomia (birthweight >4500g) and maternal weight outside the optimal range. 
Dietary intake of nutrients among Australian women of reproductive age is relatively poor. Optimal folate and iodine status are crucial pre-pregnancy and hence supplementation is important to reduce the risk of fetal deformities.
This is particularly important because about 51%