How mental imagery can relieve pain
Without the use of endogenous opioids
Mental imagery relieves pain significantly and does this without relying on endogenous opioids, researchers report.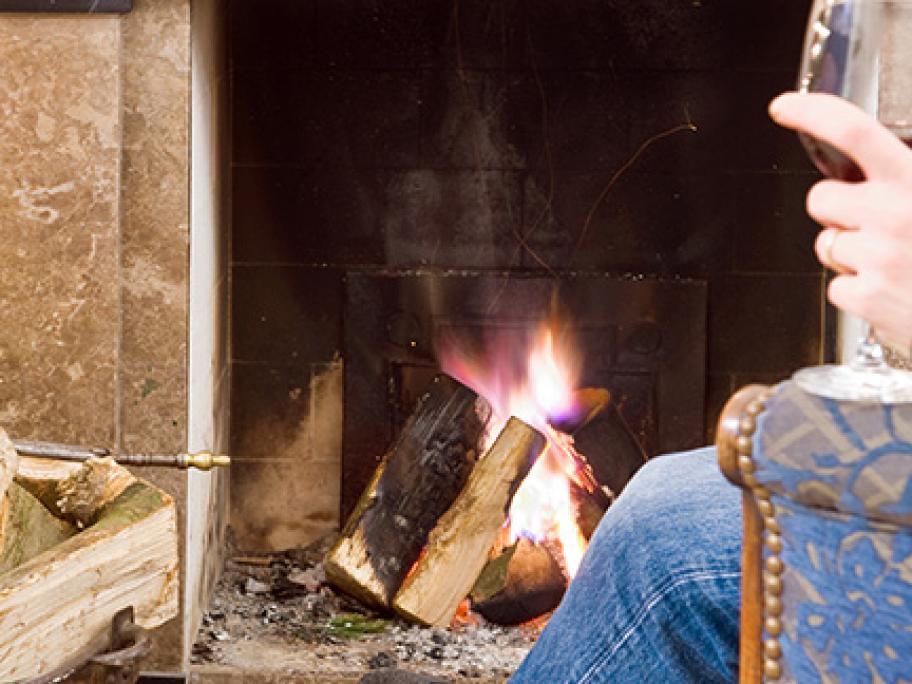 "Cognitive strategies, such as mental imagery, have been used empirically to manage clinical pain for decades," said Dr Chantal Berna of Centre Hospitalier Universitaire Vaudois, in Lausanne, Switzerland, and the University of Oxford, UK.
"This study validates this practice and also suggests it is very relevant in patients with abnormal opioid processing, whether due to their illness or to chronic opioid intake," she said by email.
Emerging