How mouthwash could control the spread of gonorrhoea
DAILY rinsing and gargling with antiseptic mouthwash could help control the spread of gonorrhoea, a Victorian study shows.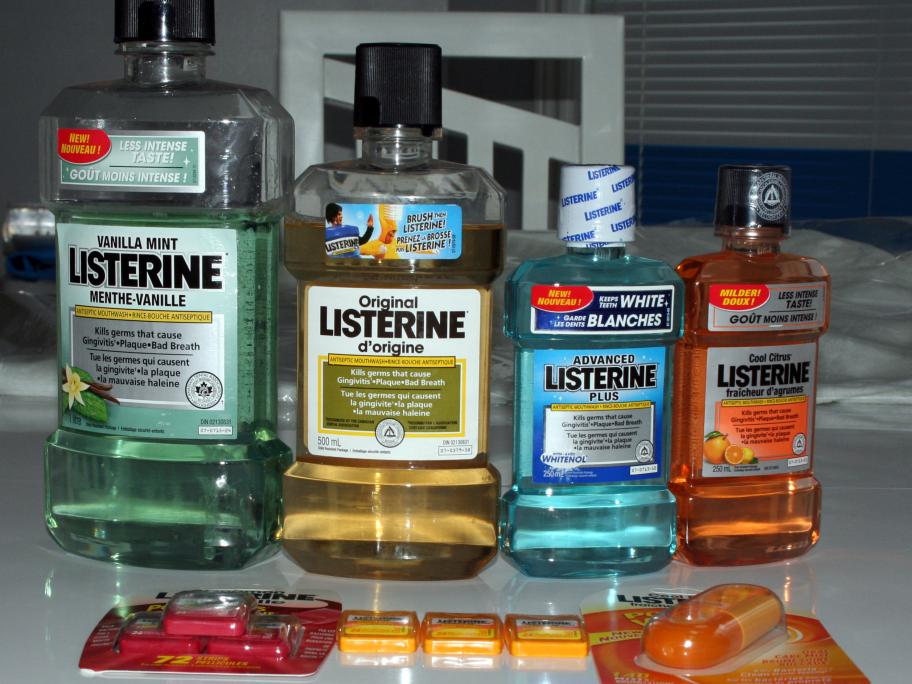 Researchers noted increasing cases of gonorrhoea among men who had sex with men and sought to establish whether Listerine had an inhibitory effect against the pharyngeal Neisseria gonorrhoeae that causes the infection.
They conducted a clinical trial involving 196 gay or bisexual men who had previously tested positive for gonorrhoea in their mouths and throat and were returning for treatment at a clinic in Melbourne, Australia.
Of these, 58 tested