How much are sugary drinks really hurting Australians' health?
More research is needed to determine whether Australians are raising their risks of high blood pressure and type 2 diabetes by consuming sweetened beverages, say the authors of a systematic review.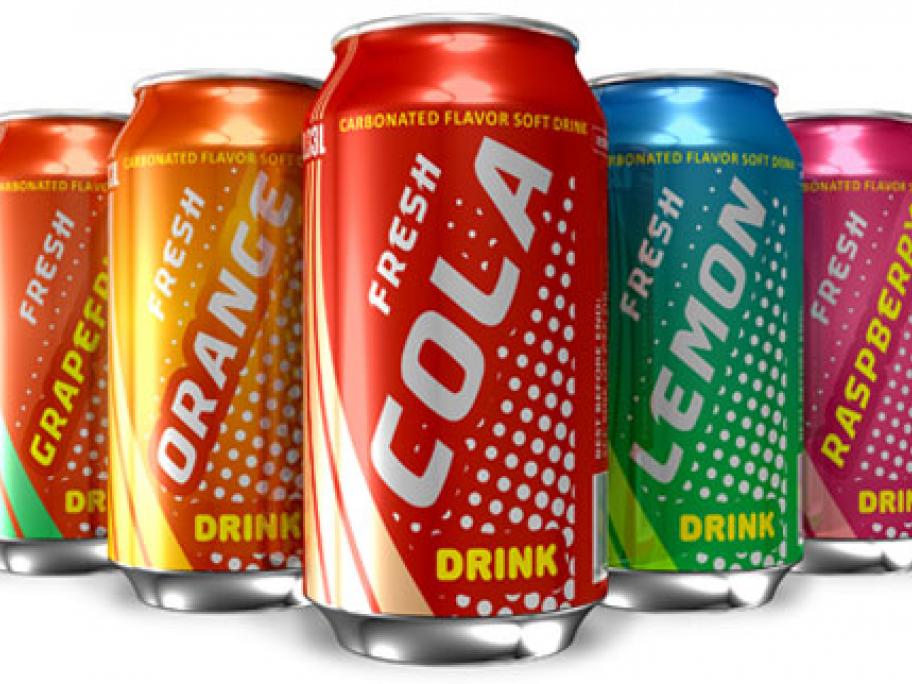 Examining 18 Australian papers on the effects of sugar-sweetened beverages such as soft drinks and fruit juices provided 'modest but consistent' evidence that obesity and adiposity were linked with their consumption, say the authors, led by the Baker IDI.
But studies examining the connection between sweetened beverages and