How to reduce DKA risk with SGLT2 inhibitors
THE risk of diabetic ketoacidosis (DKA) with sodium-glucose co-transporter-2 (SGLT2) inhibitors, flagged recently by the TGA, can be managed with careful supervision and monitoring, a specialist says.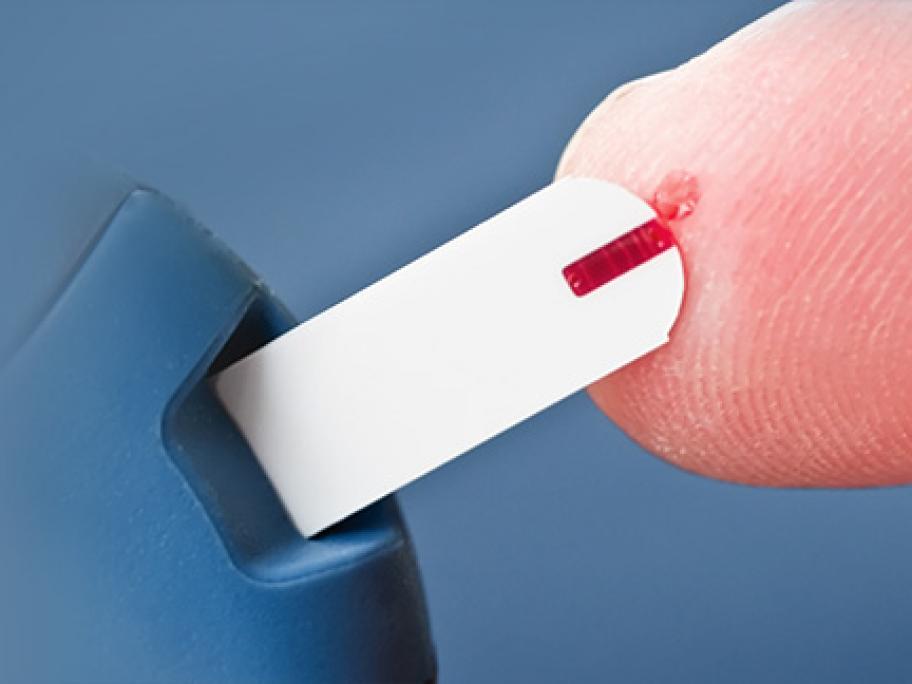 Endocrinologist Dr Fahid Hashem, from the Gold Coast University Hospital, presented the first two Australian case reports of SGLT-2 inhibitor-related DKA to the Australian Diabetes Society annual scientific meeting last week. 
Both patients, a male aged 40 and a female aged 65, had type 2 diabetes with mild hyperglycaemia and were taking dapagliflozin (Forxiga, AstraZeneca).