How to reduce unnecessary thyroid biopsies
One in two patients can safely be spared the procedure
Not all ways of reporting on a thyroid nodule ultrasound are equal, with one scoring system better at preventing unnecessary biopsies and giving a lower rate of false negatives, Italian researchers report.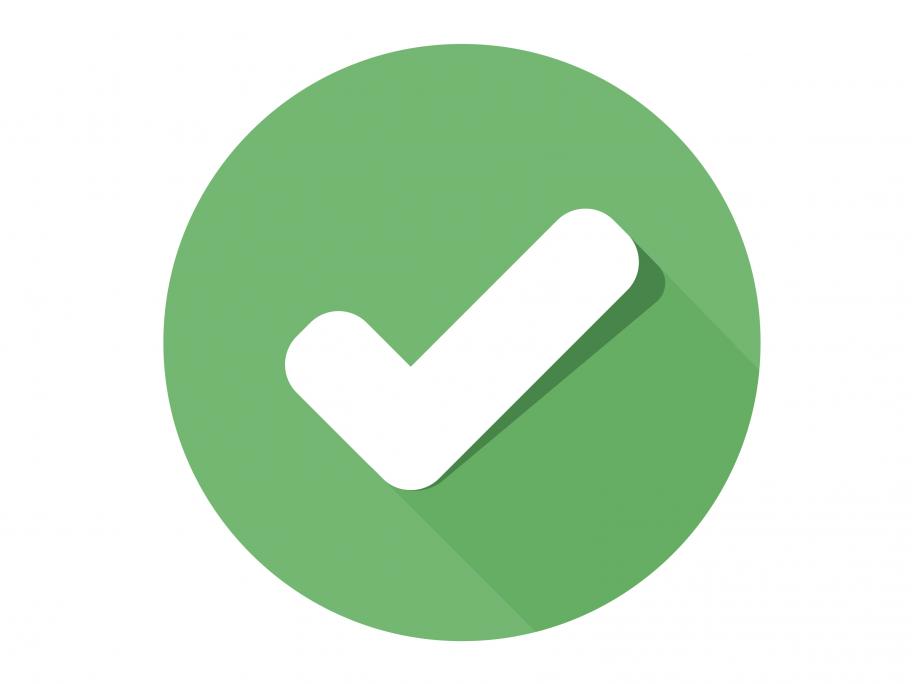 Five commonly-used thyroid imaging reporting and data systems (TIRADS) were pitted against each other by University of Rome researchers who examined more than 500 nodules by ultrasound and then performed a biopsy by fine needle aspiration.
After ultrasound, each nodule was scored according to all five systems.
The best-performing assessment