How to select the right treatment for menopausal symptoms
HORMONE replacement therapy (HRT) is commonly prescribed to help manage menopause symptoms, such as hot flushes and night sweats, in postmenopausal or peri-menopausal patients.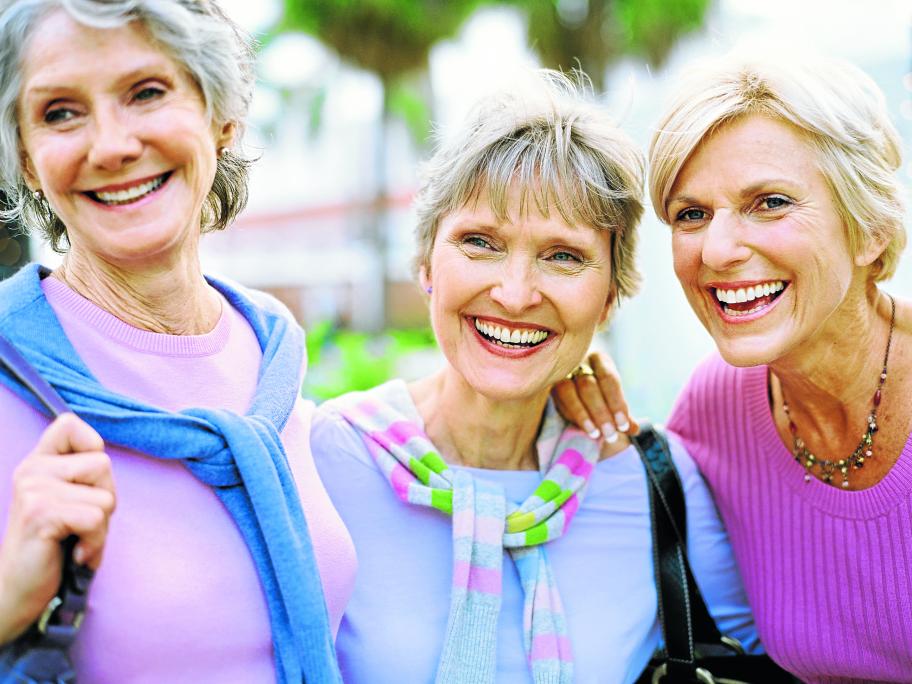 The main indications for HRT are menopausal symptoms, in particular vasomotor symptoms which can have a detrimental effect on the woman's quality of life.
The main contraindications for HRT are existing or past history of breast cancer, or heightened risk of venous thromboembolism (VTE).  
Referral to the Jean Hailes HRT guide or the Australasian Menopause Society (AMS