How well do GPs abide by guidelines?
The study focused on cardiovascular diseases (CVD) and diabetes in general practice.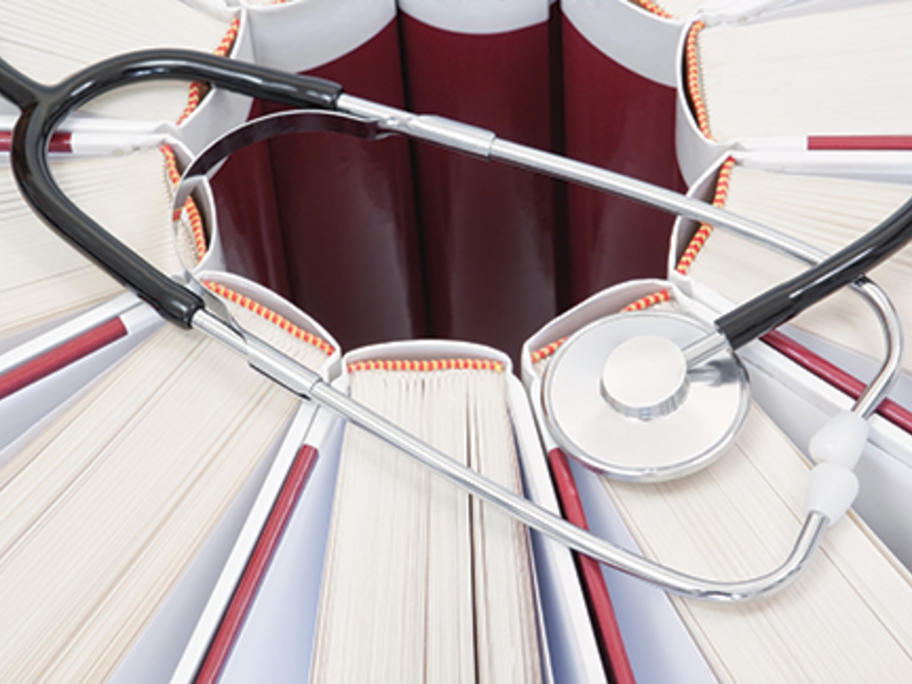 The researchers audited 58 GPs for one day each and interviewed 501 patients. Treatments were assessed using nine indicators of quality, to see if they adhered to the recommended management.
At least one quality indicator was not met in 37% of the patients. Most patients were unaware that their treatment did not follow guidelines and in many cases their GPs incorrectly thought particular treatments were not recommended.
In patients