Hyperkeratoses: a small price to pay
THE treatment of melanoma metastases has markedly improved with the use of BRAF inhibitors in combination with other drugs that remove a melanoma-induced blockage of the body's immune reaction to the metastases.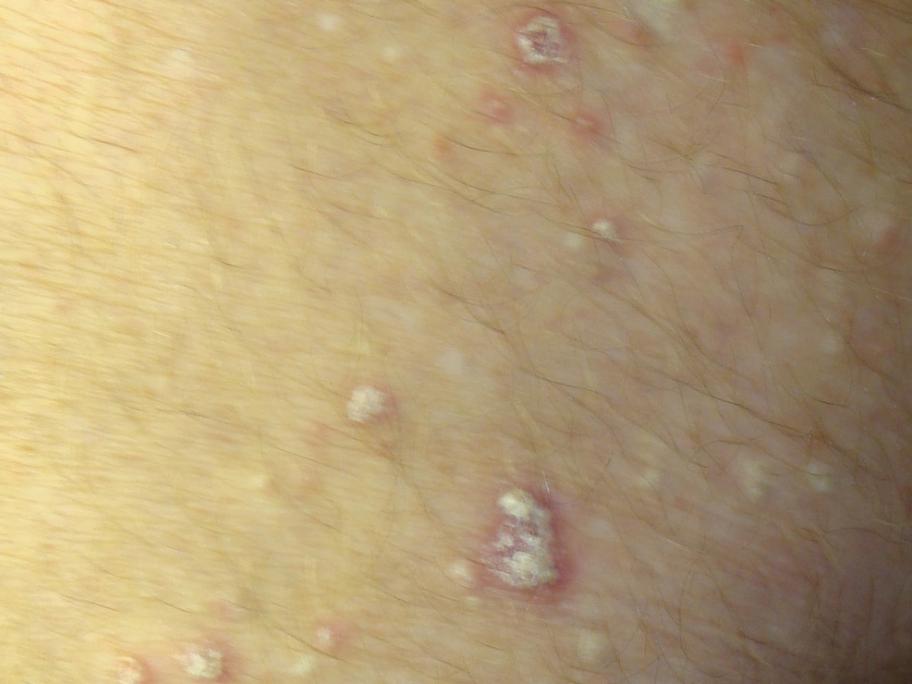 However, the BRAF inhibitors on their own have the side effect of inducing multiple hyperkeratotic lesions in the skin.
Some are frank squamous cell carcinomas but others are more keratoacanthoma-like or just hyperkeratoses.
Most of these tumours can be easily managed by simple curette and cautery under local anaesthetic, meaning many can be treated at