Hypertension in young adults triples risk of later CVD
Studies from two different countries carry a similar message
Young adults with hypertension are putting themselves at risk of cardiovascular disease later in life, two separate studies show.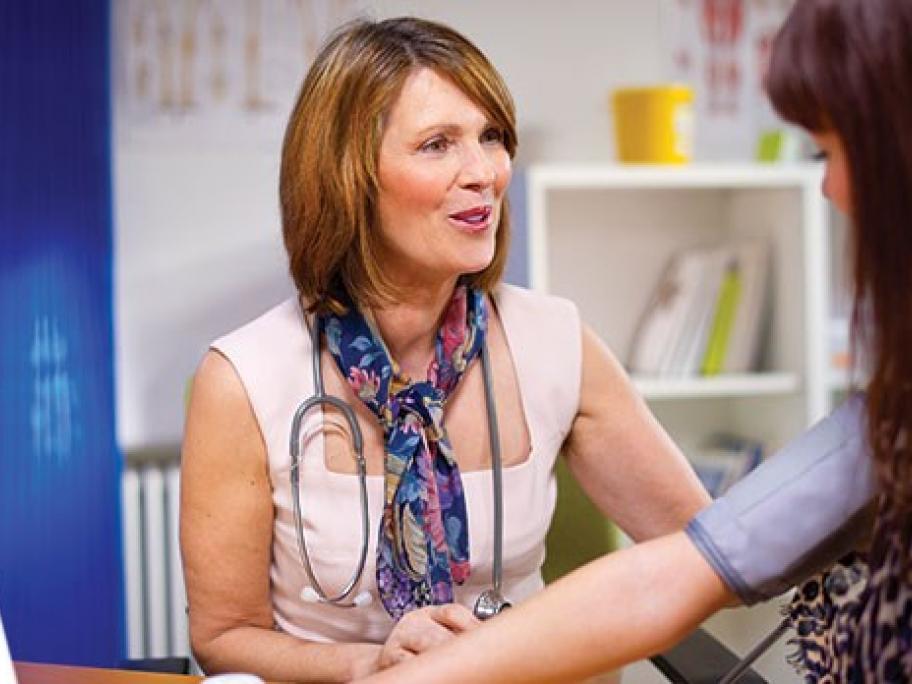 Published in JAMA, along with two commentaries, both studies show that people aged under 40 with blood pressures above 120mmHg/80mmHg face an increased risk of CVD later in life – and the higher the BP, the greater the risk.
The studies add to the limited data on the relationship between hypertension in young adulthood and later CVD, the authors say.
The first