Hypo treatment kit recalled
PATIENTS prescribed a GlucaGen HypoKit need to be contacted as four batches are being recalled, the TGA says.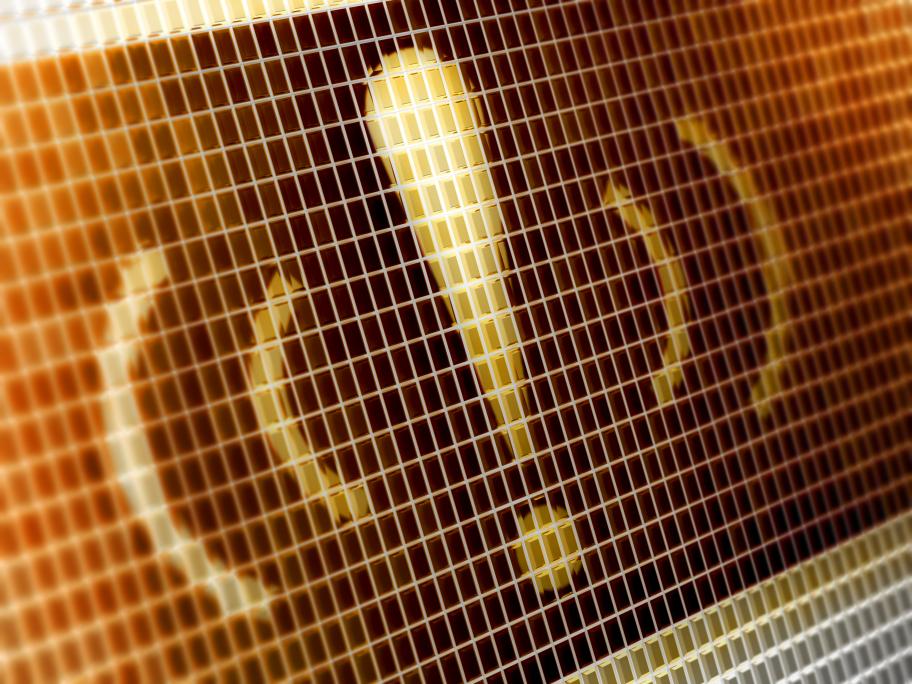 The manufacturer, NovoNordisk, is writing to doctors to provide information about the recall, sparked by concern that certain kits -  which are used to treat severe hypoglycaemia - have needles which may become detached from the pre-filled syringes.
"If the needle becomes detached from the syringe, the patient may not receive effective treatment and experience further serious health consequences," the TGA says.
The affected batch numbers are: