Hypothyroidism to fuel fluoride debate?
THE NHMRC has pre-empted publication of its own review of evidence for drinking water fluoridation following a controversial British study linking the public health intervention to hypothyroidism.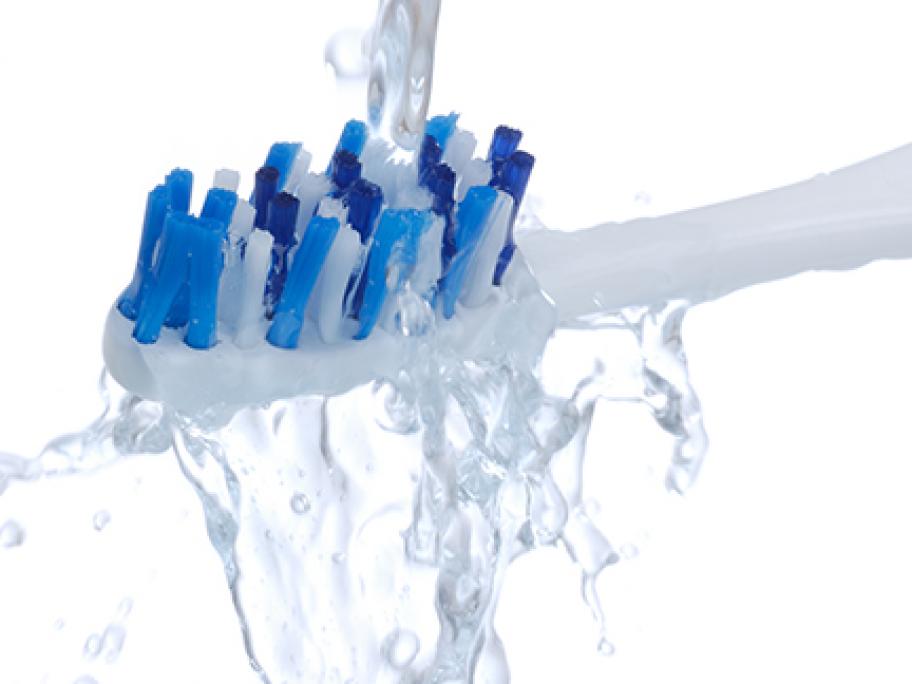 In a statement today, outgoing NHMRC CEO Professor Warwick Anderson said the council was "expected to maintain its support" for artificial fluoridation when the review is completed, due later this year.
A group of British researchers flagged "public health concerns" following an observational study which