Hypothyroidism lifts diabetes risk in statin users
SUBCLINICAL hypothyroidism, defined as serum TSH ≥5.5 to ≤10 IU/mL, nearly doubles the risk of developing type 2 diabetes in patients taking statins, a study of 60,000 people has found.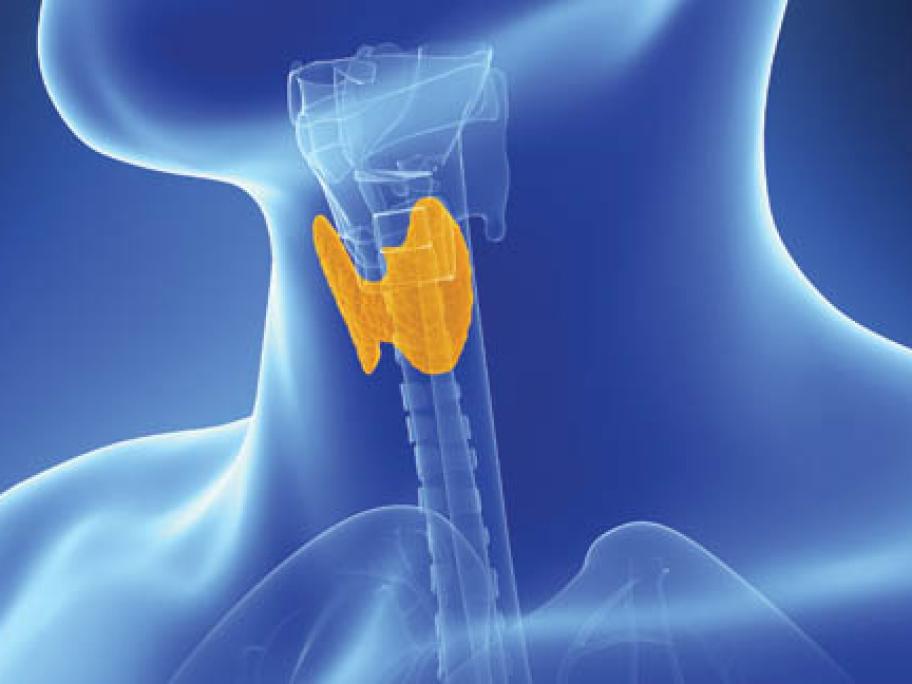 Patients with hypothyroidism (>10 IU/mL) had an increased risk of diabetes onset in 5–7 years of follow-up regardless of statin use, the US and Israeli researchers found.
They also showed that study participants being treated with thyroid hormone replacement had no increased risk of diabetes.
"Detecting and correcting hypothyroidism and considering treating