Hysterectomy: hot flush hell, even with intact ovaries
EVEN with ovarian conservation, hysterectomy doubles the risk of long-lasting vasomotor symptoms in pre- or peri-menopausal women, Australian research shows.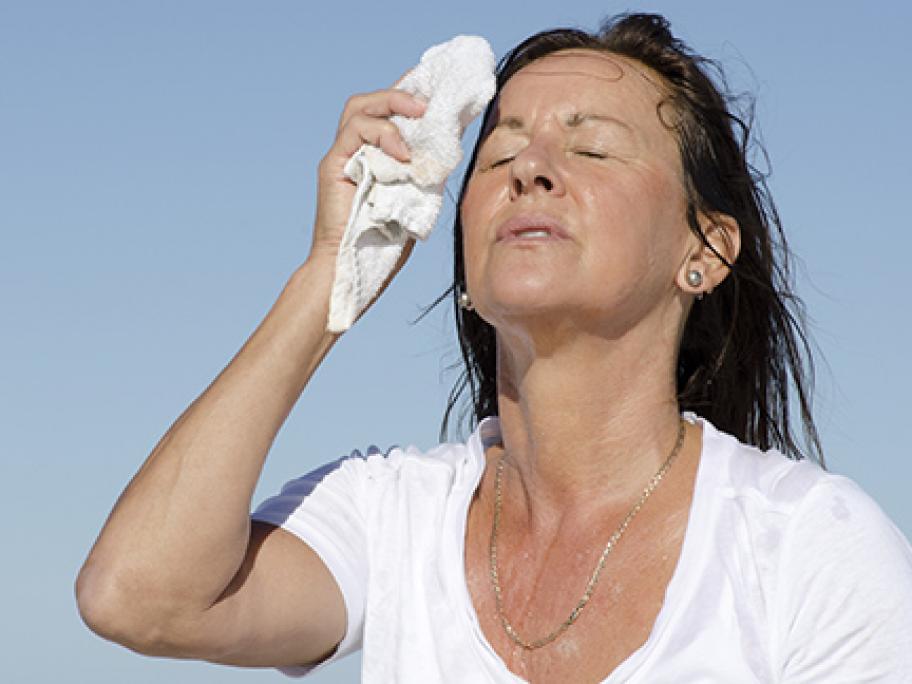 Data spanning 17 years from middle-aged women enrolled in the Australian Longitudinal Study on Women's Health (ALSWH) is the first to establish the risk of hot flushes and night sweats based on hysterectomy status.
The researchers, from the universities of Queensland and Newcastle, found that among 6000 ALSWH life participants, one in five had a hysterectomy with ovarian conservation before turning 50.
More