Illness, frailty tip older men over suicide brink
AGEING men who have multiple medical morbidities are more likely than those with mood disorders to die by suicide, an Australian population-based study shows.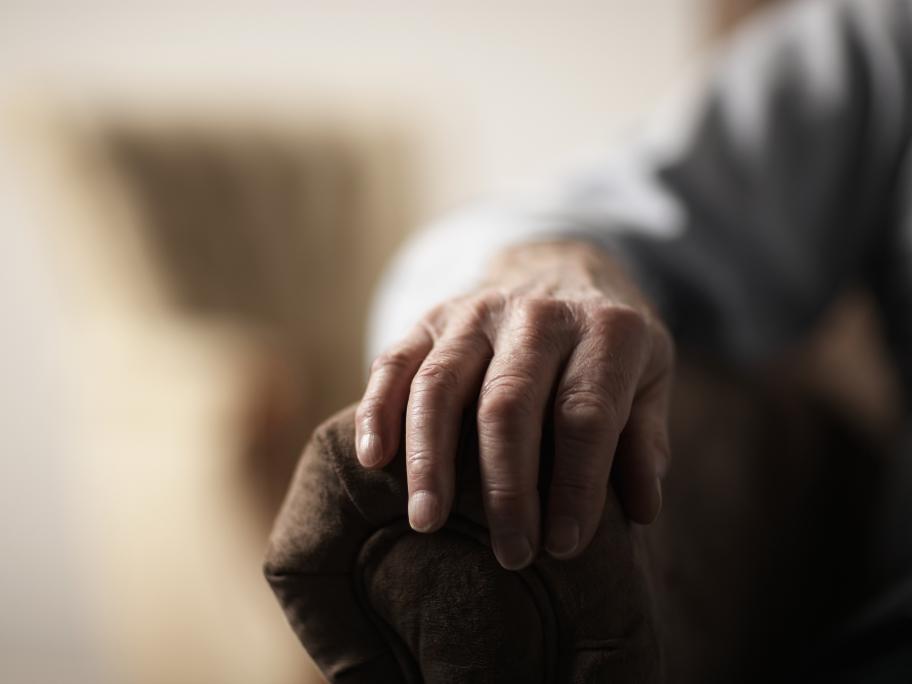 The link between physical frailty and suicide is so strong, the researchers say addressing it is probably a more important intervention to cut the suicide rate than treating depression.
Psychiatrists and vascular specialists led by the University of Western Australia  followed a cohort of 38,000 community-dwelling men in Perth, aged 65 to 85, for up to 16 years (median 12.7 years).
During the follow-up, 443