Imaging ups detection of low-risk thyroid cancer
AIHW figures show Australian incidence of thyroid cancer tripled in the two decades to 2009, to a figure of nine cases per 100,000.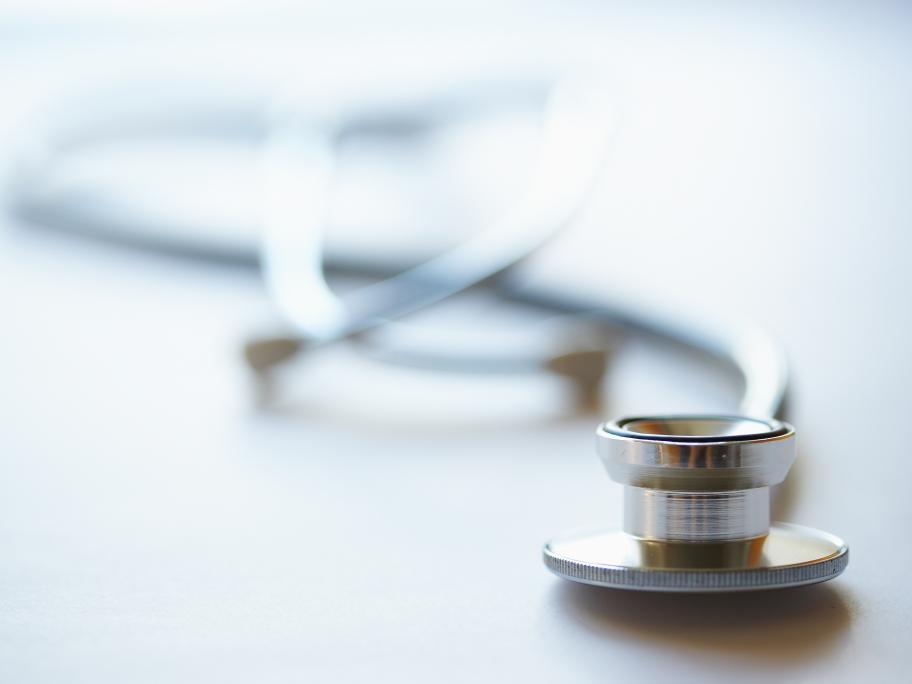 In a BMJ article, experts from the Mayo Clinic argue that better imaging techniques are resulting in overdiagnoses of smaller papillary thyroid cancers unlikely to cause morbidity or mortality.
Endocrinologist at the Jean Hailes Foundation, Dr Jennifer Wong, said nodules were being picked up on scans ordered for other conditions.
"Any nodule under 10mm with no