Improving referral processes for outpatients
A: A smooth process for referring patients to secondary care should benefit GPs, patients and the healthcare system.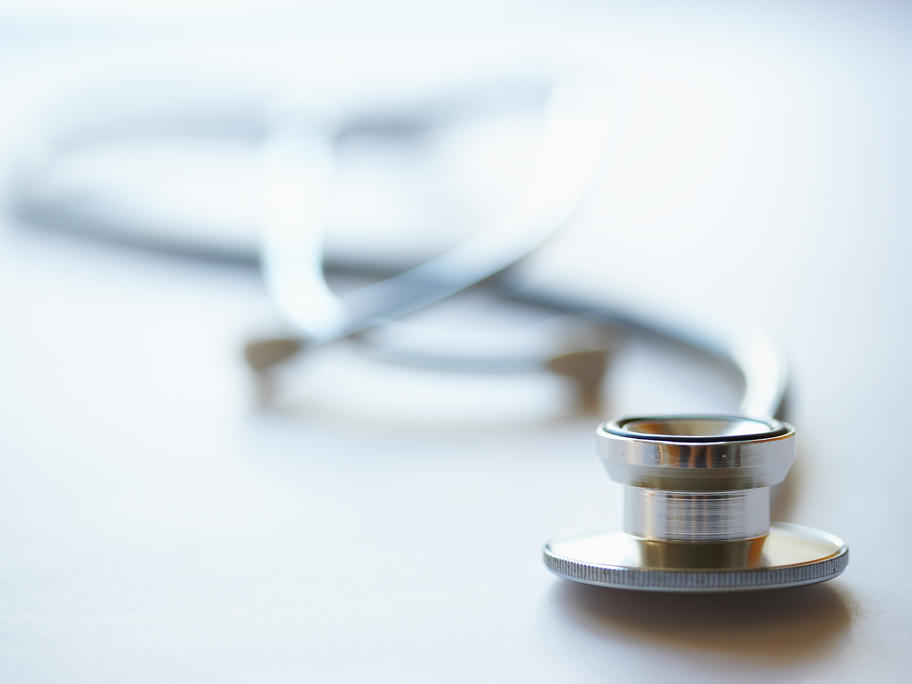 The Cochrane Collaboration has therefore reviewed general practice studies that aimed to change or improve outpatient referrals.
Seventeen studies were selected and 12 of these were from the UK.
Nine studies used educational interventions. These covered conditions ranging from otitis media to infertility.