Incorrect diabetes diagnoses failing patients: expert
Inadequate clinical guidelines are contributing to a disastrous rise in diabetes misdiagnosis, a visiting specialist warns.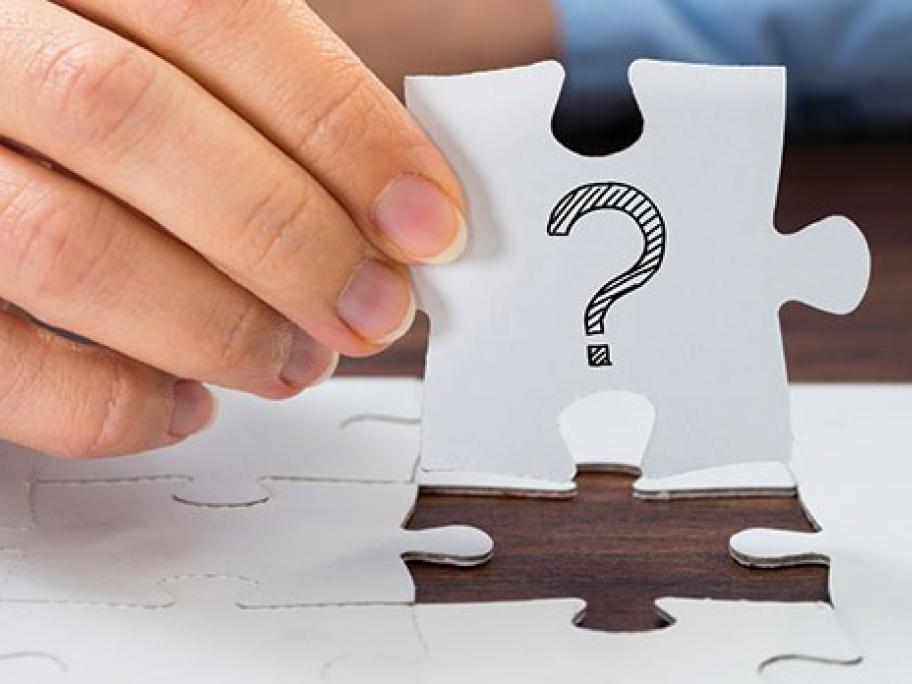 Professor Andrew Hattersley, a professor of molecular medicine at the University of Exeter, UK, says growing numbers of patients are being misdiagnosed with type 2 instead of type 1 diabetes, or vice versa.
In a wide-ranging plenary talk at last week's ADS-ADEA conference in Perth he argued that diagnosis is being overlooked as a critical element of diabetes care.
Leading international guidelines actually provide little advice on diagnosis