Increase in breast implant-associated cancer cases
Five new cases of a rare lymphoma linked to breast implants have been announced by the TGA, bringing the total to 51 patients Australia-wide.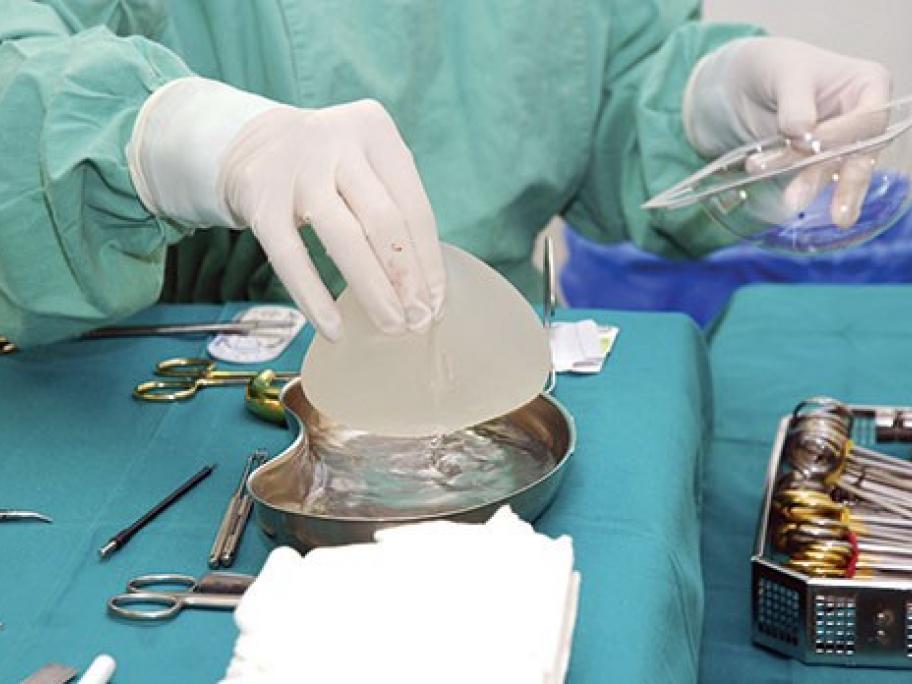 Three Australian women have died from breast implant-associated anaplastic large-cell lymphoma (ALCL) in the past 10 years, according to an update posted by the regulator.
All the cases of the unusual form of non-Hodgkin lymphoma occurred in women with textured or polyurethane implants and not with smooth implants, according to the TGA.