Increase in immune-checkpoint inhibitor-associated diabetes: study
Patients need to know what symptoms to watch out for
Reports of diabetes associated with immune-checkpoint inhibitors have increased markedly in the past few years, researchers report.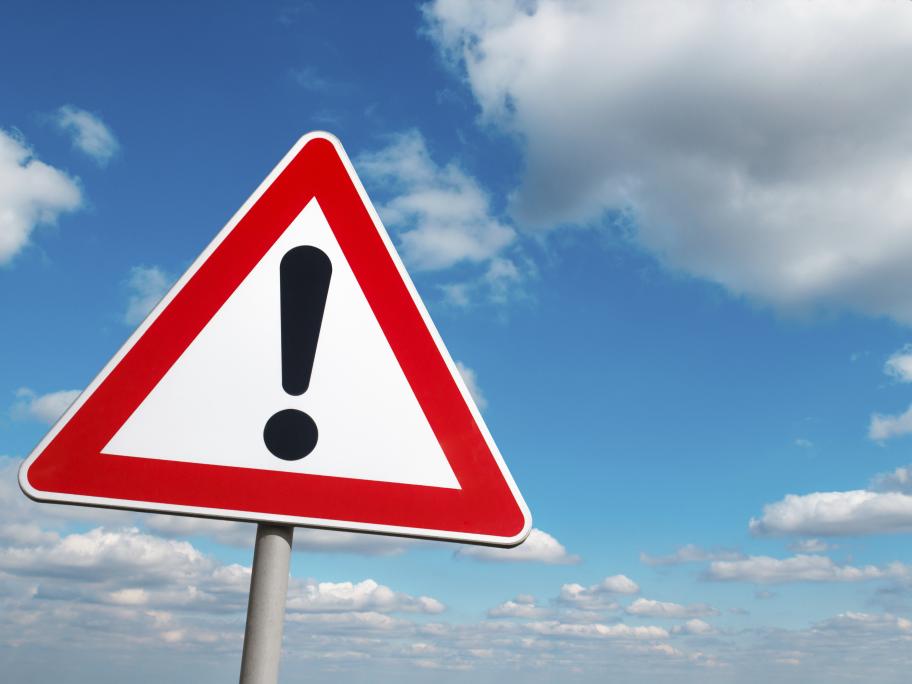 "These findings, particularly the high frequency of presentation in diabetic ketoacidosis (DKA) and wide range of timing of onset, emphasize the importance of having a high index of suspicion for diabetes in these patients," said Dr Jordan Wright from Vanderbilt University Medical Center, in Nashville, Tennessee.
"They should be screened regularly while on therapy and for several months after cessation of therapy," he said by email.