'Incredible promise': Australia to lead pioneering ketamine trial
AUSTRALIA will conduct the world's most comprehensive controlled trial of ketamine's efficacy as a longer-term antidepressant.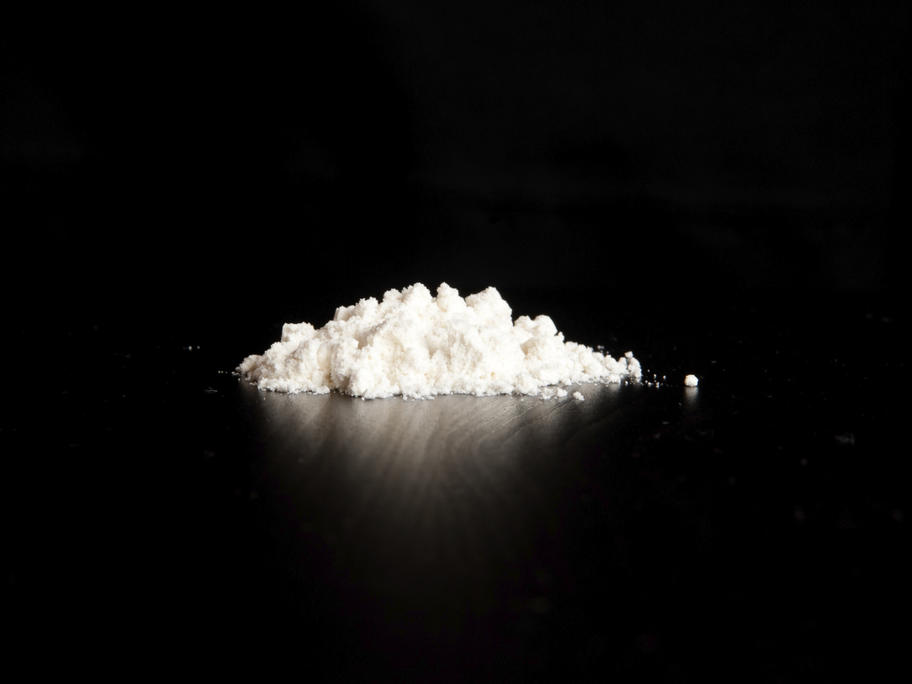 The national study, to be led by the University of NSW's School of Psychiatry, aims to enrol 200 patients in Sydney, Melbourne, Adelaide and Perth and will compare reactions to ketamine against an active placebo.
Lead researcher Professor Colleen Loo says although there has been some basic research on ketamine as a possible antidepressant, this will be the world's first full-scale controlled trial.