Infertility
Introduction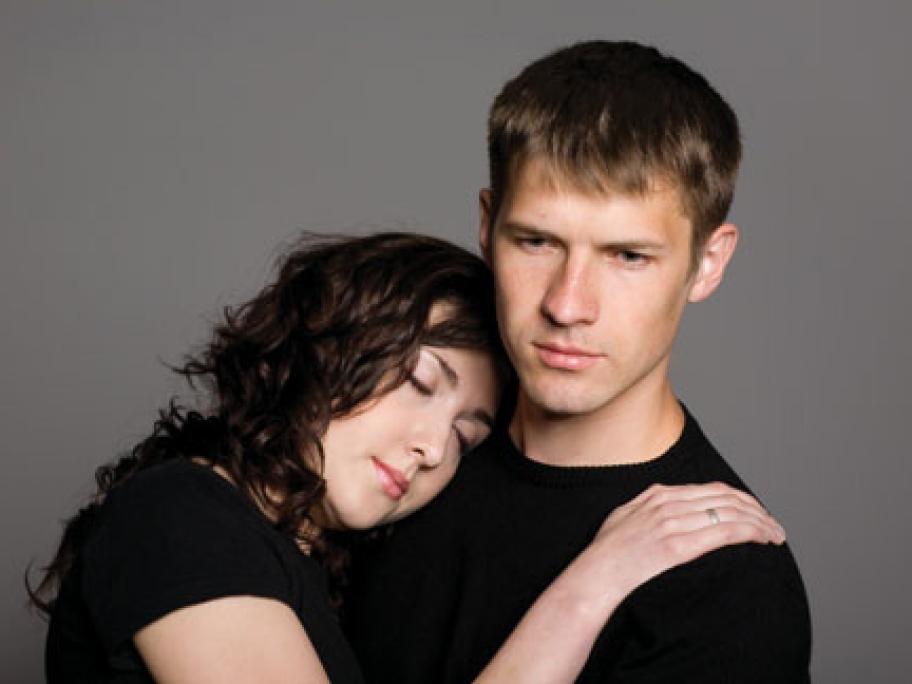 Infertility affects more than 15% of couples trying to have a baby. This figure is increasing as couples delay starting a family.

The goals of evaluating infertility are to:

- Find a cause

- Present a realistic prognosis

- Provide treatment options.

Pregnancy is a complicated process that depends on many factors:

- The production of healthy sperm and ova

- Patent fallopian tubes 

- Fertilisation

- A genetically healthy embryo

- Implantation and growth.