Inflammation targeted in patients with depression
US researchers conducted a 12-week trial in 60 adults resistant to depression treatment, randomising half to infliximab (Remicade, Janssen-Cilag) and the others to placebo.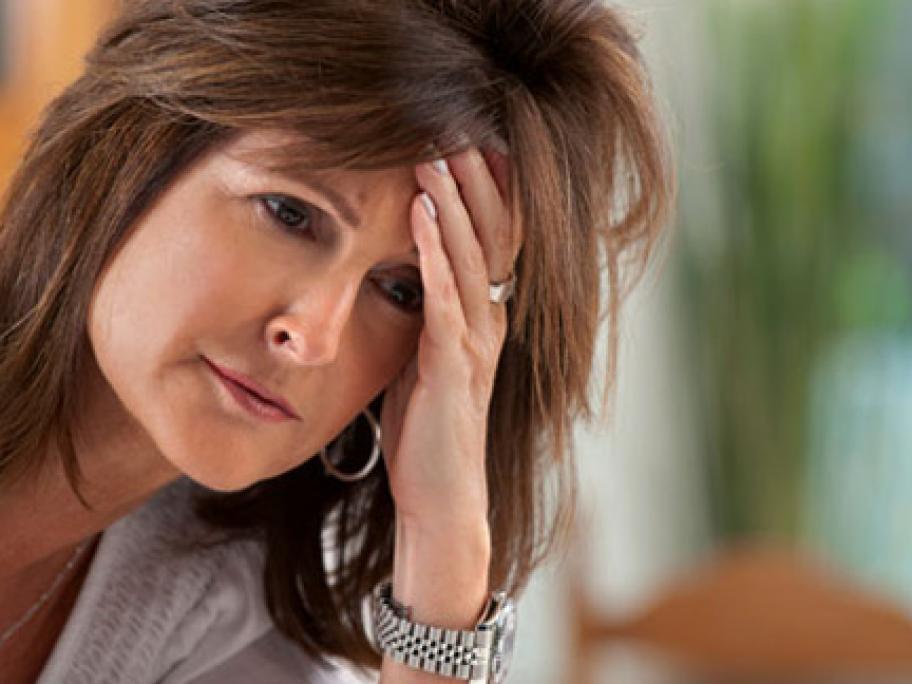 Overall, depressive symptoms did not differ between the groups.
However, patients whose blood had higher levels of high-sensitivity C-reactive protein were twice as likely to respond to infliximab.
"This is especially important because the blood test not only measured what we think is at the root cause of depression in these patients, but also is the target of the drug," the authors wrote.