Instilling common sense
According to a punchy piece in the BMJ 1 by Scottish GP Dr Des Spence, the evidence-based medicine (EBM) model has become a "loaded gun at clinicians' heads".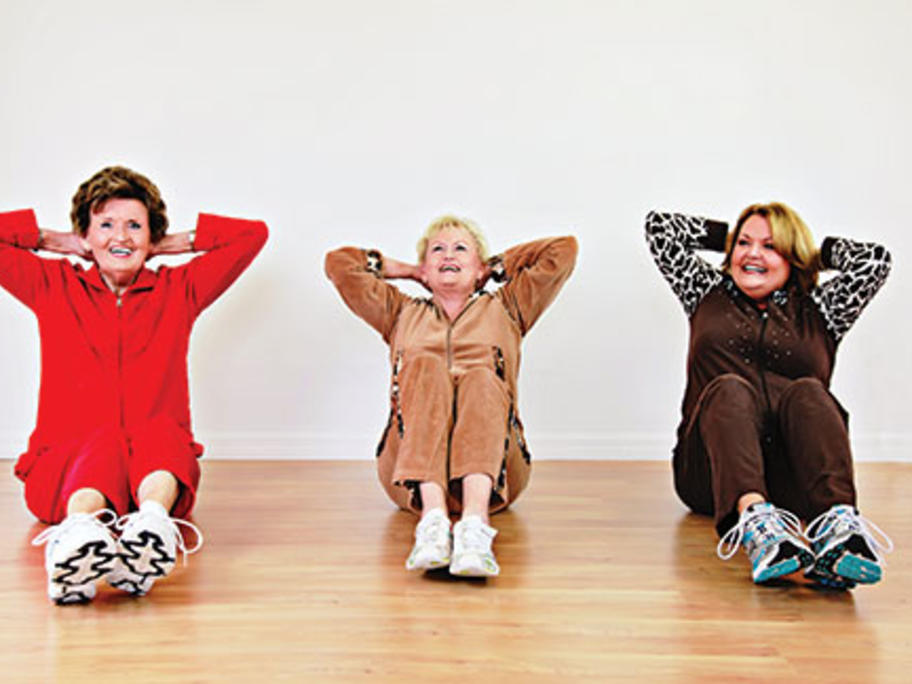 He claims the drug industry has benefited most from EBM by "widening drug indications and legitimising illegitimate diagnoses". Logic alone "no longer has a seat at the guidelines table".
And he may be on to something. Take exercise — or,