Insufficient supply of zoster vaccine until 2014: CSL
Zostavax was recommended by the PBAC in 2008 for the over-60s with a catch-up program for those aged 61 to 79. CSL hoped to launch the vaccine this year but supplier Merck has experienced prolonged supply constraints.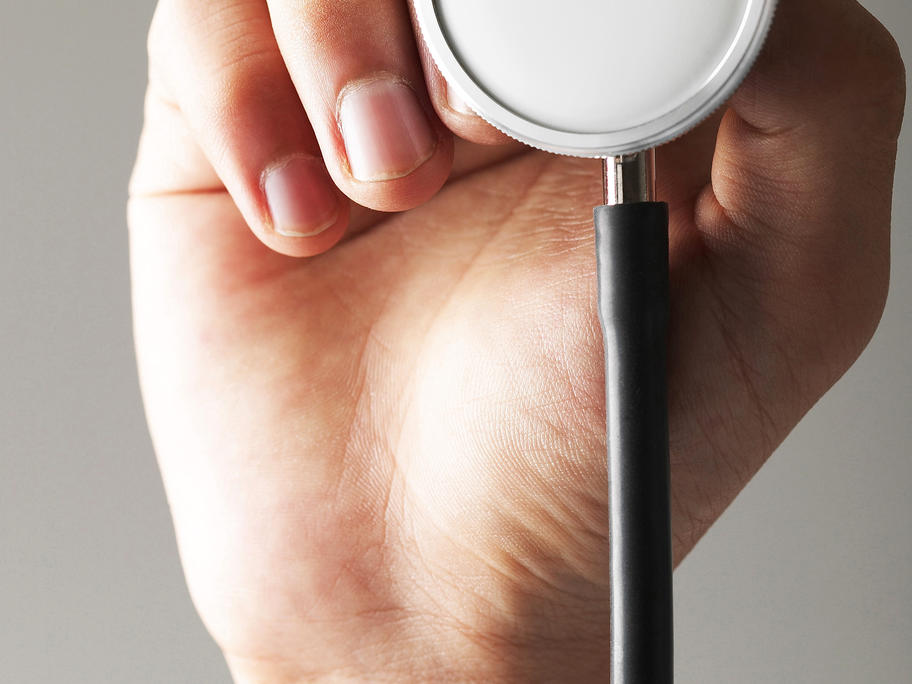 A CSL spokesperson said Merck was overcoming the problem in the US and "expects to be in a position to maintain supply for a government-funded program from 2014". It will require Cabinet approval before listing on the NIP due to its high cost.
Associate Professor Kristine Macartney, from the National Centre for Immunisation