Intense dieting plus drugs 'the way of the future'
THE future of obesity treatment lies in combining medication with very-low-energy diets (VLED), a GP academic says.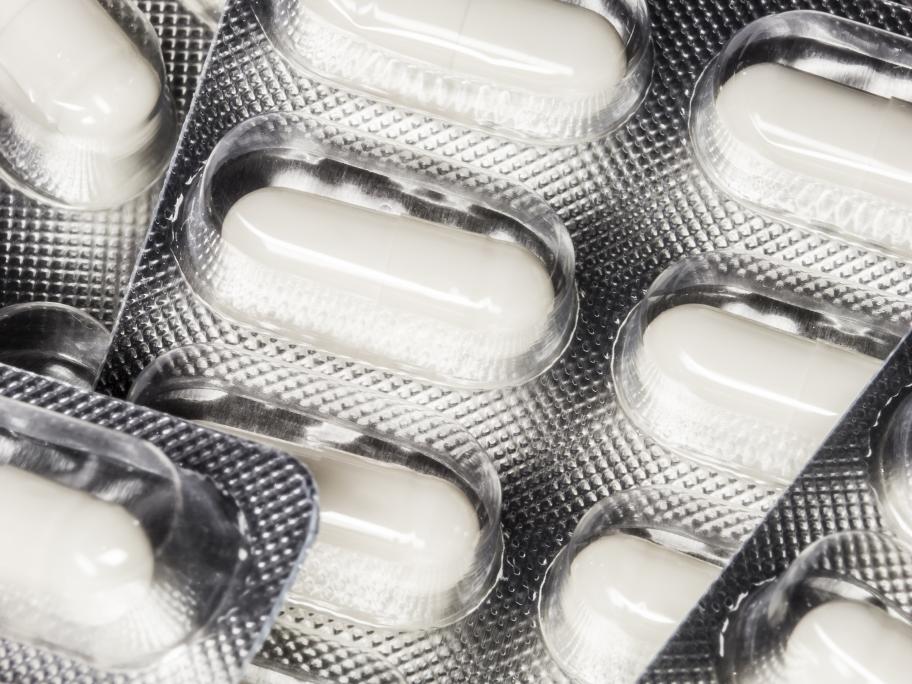 Professor John Dixon, from the Baker IDI Heart and Diabetes Institute, says GPs can be trained to integrate the use of intensive diets and drug medication that can help patients avoid the need for bariatric surgery.
His comments are in response to a Melbourne study of 231 patients that has found those who undergo a VLED maintain a mean three-year weight loss of 3.5%.
The VLED consists of meal replacement products, non-starchy vegetables