Intervene early to curb weight
Four individual sessions based on diet and exercise delivered by a lifestyle coach between 14 and 28 weeks' gestation was enough to significantly limit weight gain at 28 weeks in overweight women, with an average gain of 6kg.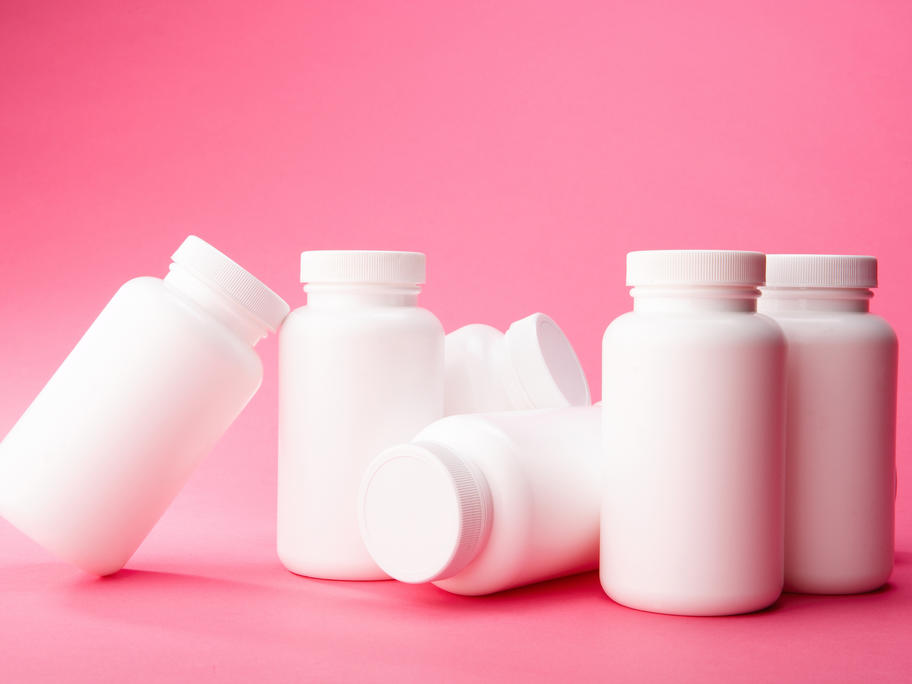 Overweight women in a control group gained 7.8kg.
A total of 228 overweight and obese women at risk of developing gestational diabetes took part in the study.
Overall, 22% of the study participants went on to