Intranasal corticosteroids and acute sinusitis
A: Antibiotics are often prescribed when treatment is indicated for acute sinusitis. However, as some of the symptoms are due to inflammation, the anti-inflammatory effect of corticosteroids may be beneficial.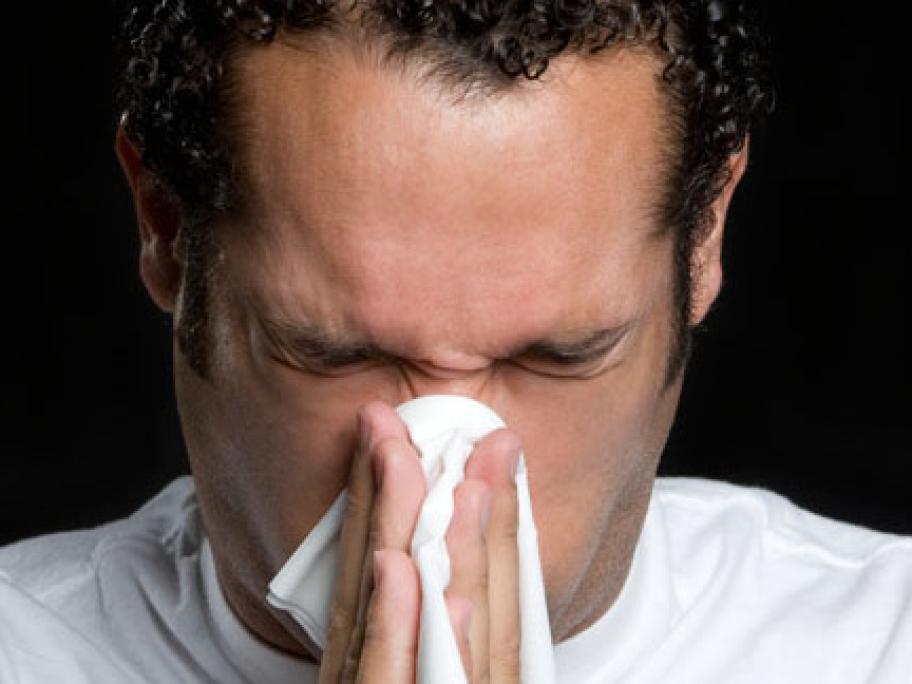 The Department of Primary Care Health Sciences at Oxford University, has reviewed placebo-controlled trials of intranasal corticosteroids. Six studies were suitable for the review.
There were 2495 patients in the studies. Children younger than 12 years of age were not included.
The intranasal steroids used were budesonide, fluticasone and mometasone.